---
Who has been the best in the English top tier?
As the 2013/14 Premier League season draws to an end it's looking likely to be the closest title race in years, with Liverpool, Manchester City and Chelsea all vying for the top spot.
Slightly further down the fight for the final Champions League place looks set to be contested between Arsenal and Everton, whilst Europa League places could go to either Tottenham Hotspur or Manchester United.
There have also been some brilliant individual displays during the campaign as well and here are fanatix's top 10 performers of the year so far.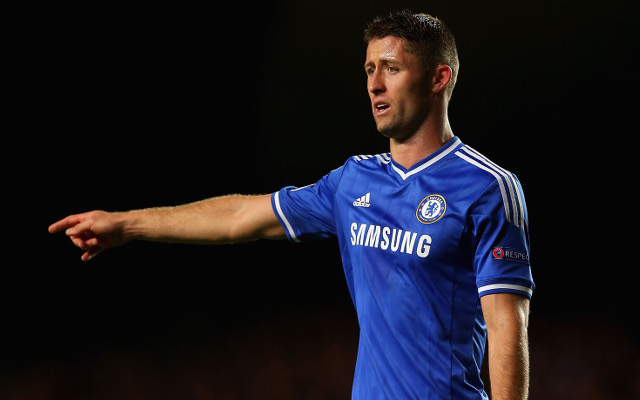 10. Gary Cahill, Chelsea
The return of Jose Mourinho at Stamford Bridge has also brought defensive stability back to the side and that is largely thanks to Cahill.
The England international has been brilliant alongside club captain John Terry and now looks utterly at ease on both the European and international stages.