---
Ten youngsters to set the Premier League alight in 2014/15.
10) Serge Gnabry (Arsenal)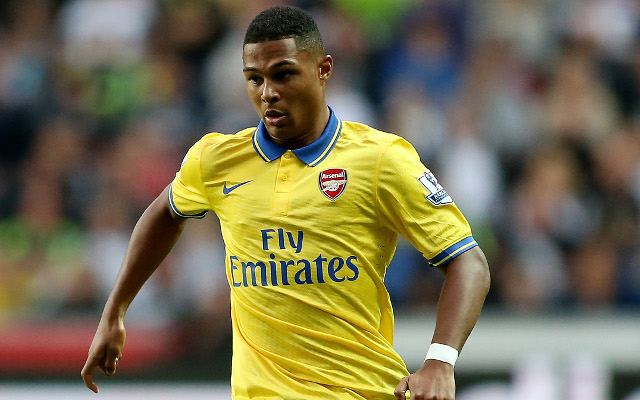 A highly exciting young player, we saw glimpses of Arsenal's German teenager Serge Gnabry last season in the cup competitions and occasionally in the Premier League. The 19-year-old winger may now be set for a loan move away from the Emirates Stadium, in which case it is well worth seeing how he progresses at a lower-table club in 2014/15.