---
A look at Barca & Real's raids on the Premier League in recent years.
SEE ALSO: Best Football Manager wonderkids
10) Thierry Henry (Arsenal to Barcelona)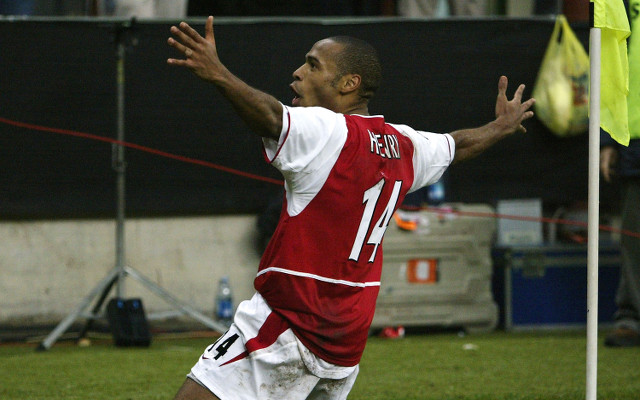 One of Arsenal's all-time great players, it looks with hindsight like the club got rid of him at just the right time, with Barcelona paying around £19m to bring him to the Nou Camp when he'd already past his peak. The superbly talented Frenchman certainly got something out of the move though, playing alongside the likes of Lionel Messi and Samuel Eto'o, scoring 26 goals in all competitions during the Catalan giants' famous 2008/09 treble-winning season. Henry also enjoyed one of Barca's most famous wins over arch-rivals Real Madrid in recent years, scoring twice in a 6-2 thrashing in a memorable El Clasico match at the Bernabeu that same year.