---
Top ten shot-hungry Premier League players…
Fanatix has compiled a list of the top ten shot-takers in the Premier League 2012/13 season.
Of the Premier League's top ten scorers last season, seven of them also feature in this top ten shots list. Only Christian Benteke, Frank Lampard and Dimitar Berbatov don't appear, showing just how clinical they were in front of goal.
However, the fact seven players do appear in both lists shows that if you want to score goals, it's usually worth having as many efforts as possible!
Here's the top ten…
10) Edin Dzeko –  76 shots – 53% on target
The City striker took 76 shots last year, and scored 14 times as a result. It will be interesting to see whether he will get the chance to have as many efforts this year, following the big-money arrivals of Stevan Jovetic and Alvaro Negredo.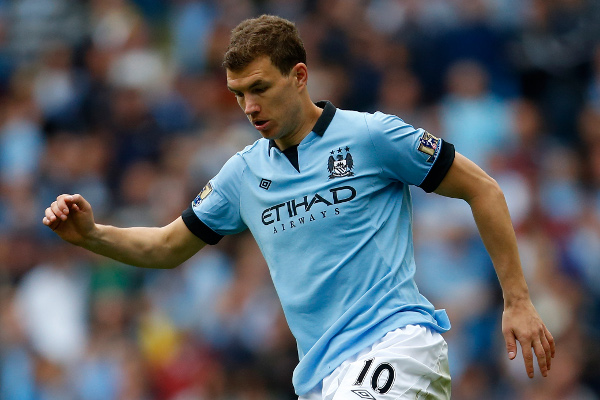 9) Jermaine Defoe – 79 shots – 53% on target
Tottenham are desperately looking to bolster their front line this summer, preferably with the addition of Roberto Soldado from Valencia. Defoe only managed 11 goals from his 79 shots, whereas his Spanish counterpart managed 24 from his 90 attempts.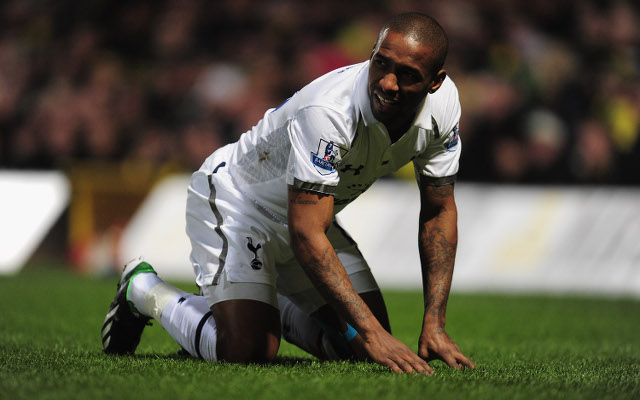 8) Romelu Lukaku – 76 shots – 66% on target
Lukaku's accurate shooting helped him to score 17 times in the Premier League last year. His 66% shots on target is far better than anyone else in this list, which Jose Mourinho will take as a sign the young Belgian is ready to score even more next season.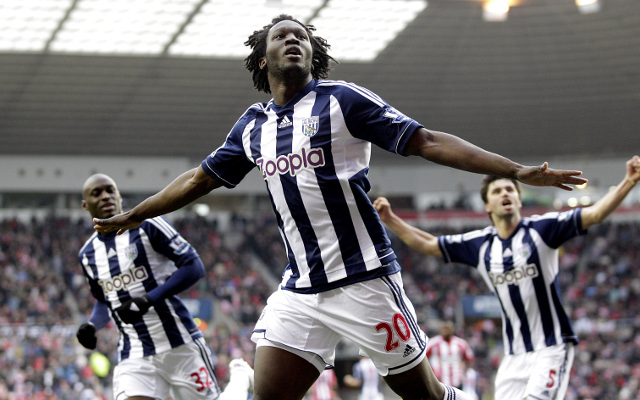 7) Rickie Lambert – 80 shots – 58% on target
The highest Englishman on the list, Lambert also scored 15 goals, more than any other English footballer in the Premier League. He has still yet to be capped however, or even mooted for a call-up.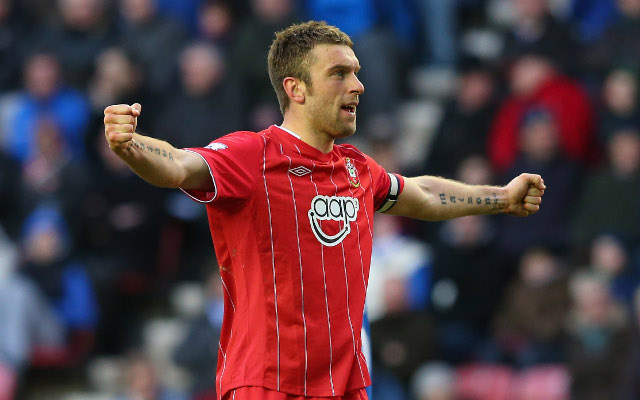 6) Michu – 88 shots – 42% on target
The Spaniard's shooting was not always accurate, but when he decided to hit the target, he usually scored. Swansea's star scored 18 times in his debut Premier League season.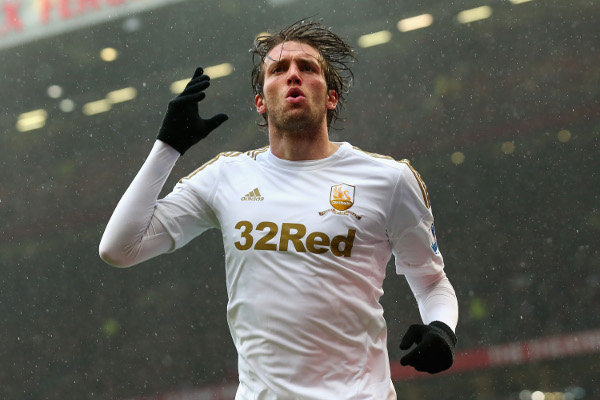 5) Olivier Giroud – 88 shots – 49% on target
Giroud may well be Arsenal's central striker next season, as it looks as though they may miss out on all their major targets this window. Giroud only managed 11 league goals, perhaps because only 49% of his shots hit the target.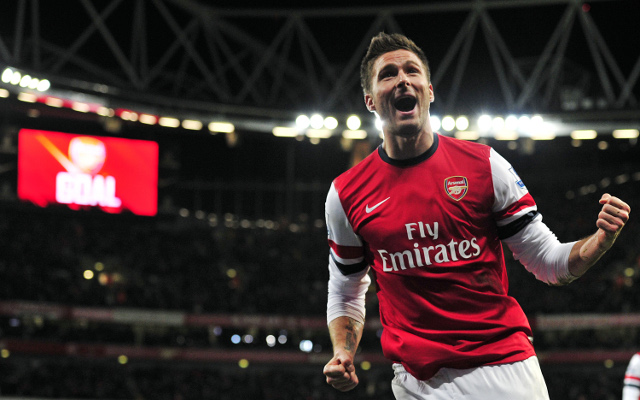 4) Demba Ba – 100 shots – 56% on target
Demba Ba took 100 shots for Newcastle and Chelsea last season, scoring 16 goals in total. Only two of these were for the Blues however, and it looks as though he'll struggle for playing time next year now Romelu Lukaku has returned from his loan spell.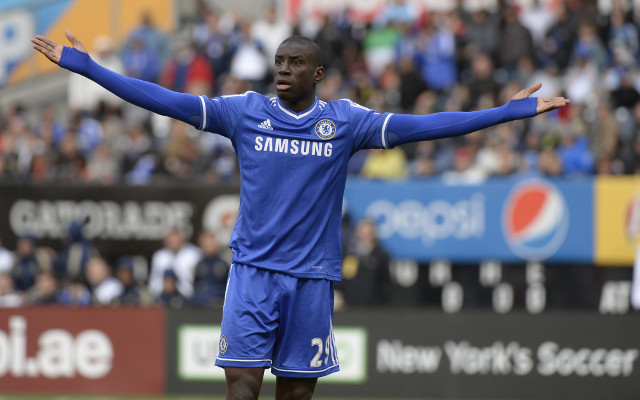 3) Robin Van Persie – 118 shots -59% on target
The top scorer in last season's Premier League, Van Persie obviously trusted his shooting boots enough to take 118 attempts last year, 59% of which were on target. The Dutchman's now scored an incredible 56 league goals in the past two years.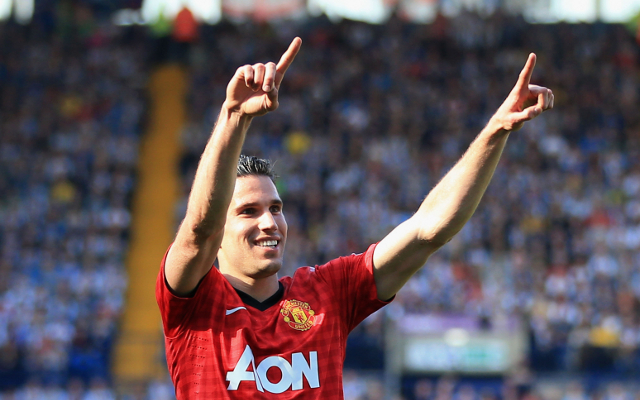 2) Gareth Bale – 134 shots – 57% on target
The only midfielder on this list – Bale remarkably took more shots last year than every player in the Premier League last year but one. Nine of his 21 Premier League strikes were from outside the area, which makes his 57% shooting accuracy all the more impressive.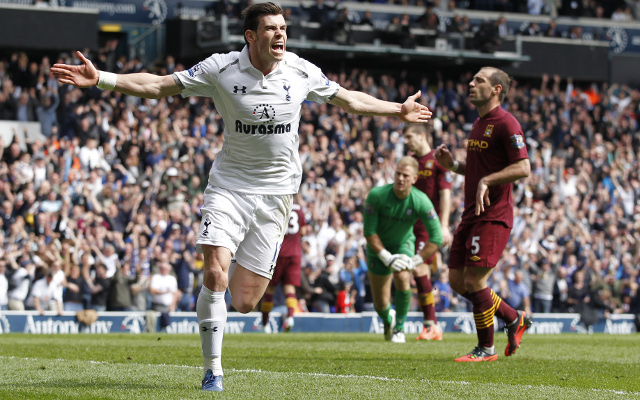 1) Luis Suarez – 143 shots – 54% on target
Suarez's 143 shots led to 23 goals last season. Both tallys would probably be higher if the Uruguayan hadn't been banned for the final four games of the season for biting an opponent. Suarez's shot count is 13 more than Barcelona's Lionel Messi, who managed 46 goals. It is however 46 less than Cristiano Ronaldo, who had a whopping 180 attempts last term.