---
The supporters that have spent the most time behind bars.
Football fans and criminality have been associated together in Britain for some time, but here are the five Premier League sides that had the most arrests in the 2012/13 season.
5. Sunderland
Arrests: 71.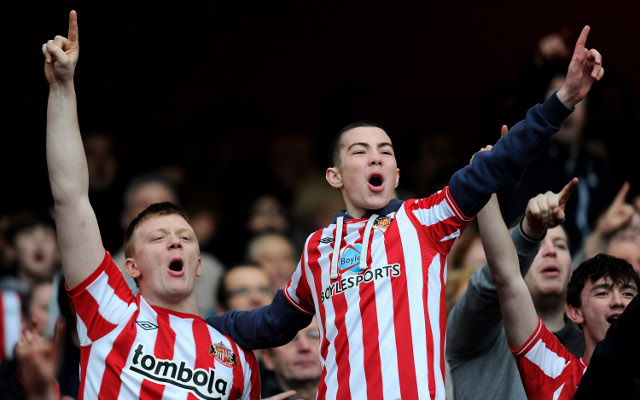 It wasn't a great campaign for the Black Cats last time around and the fans were clearly making their feelings known to the police.
Having a manager as fiery and unpredictable as Paolo Di Canio towards the end of the term can't have inspired peace either – where's nice guy Steve Bruce when you need him?
4. Chelsea
Arrests: 92.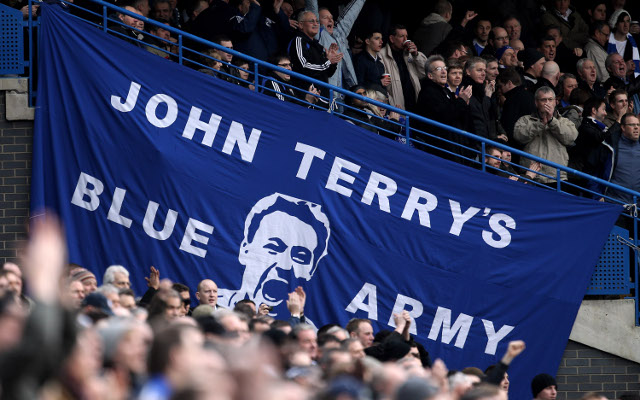 In the 1970s and 80s the 'Chelsea Headhunters' had a reputation as being one of the most notorious football firms in the country, but in recent times you're more likely to see the club associated with fine wine than violence.
However, some are clearly still clinging onto those wonderful traditions and they're the only London club on the list – shame on you Inter City Firm.
3. Manchester City
Arrests: 95.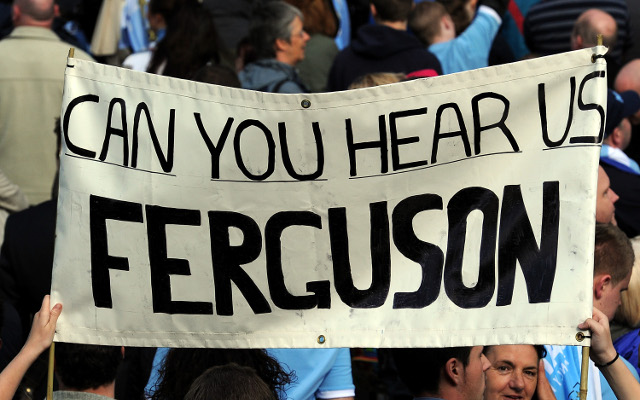 Being one of the best and richest in the country clearly isn't enough for some City fans, who celebrated their new found success by getting arrested.
It's tough up north though.
2. Manchester United
Arrests: 145.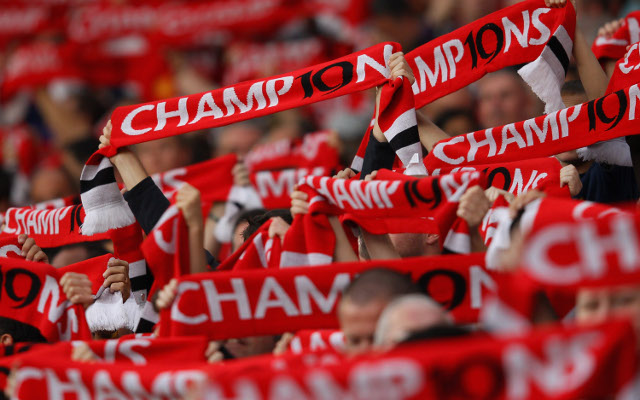 There's a fairly big leap between the two Manchester clubs, as despite Old Trafford's reputation as a library, the fans obviously make a lot of noise when they get out.
1. Newcastle United
Clubs: 175.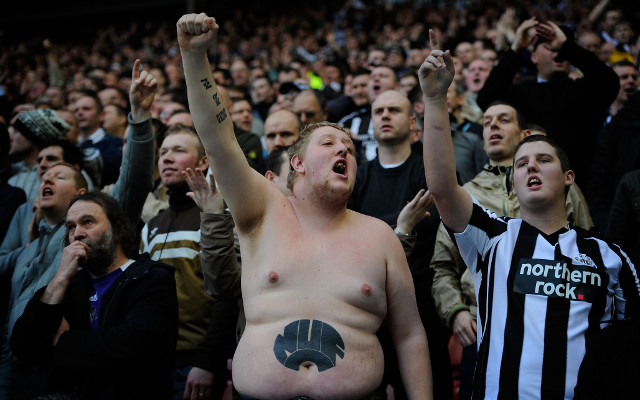 Yet leading the pack is the Magpies, with Newcastle fans officially the most unruly in the country with a whopping 175 arrests in 2012/13.
The no-nonsense attitude in the north east is showing itself here and we wonder whether Sunderland are pleased or annoyed to be lower than their fierce rivals?
Statistics from the Telegraph.