---
The stars from the English top tier that have the most accurate pass rate.
As the old football cliche goes if the opponent doesn't have the ball they can't score, so keeping possession is key to success.
So here are the players from the Premier League with the best passing success rate, statistics courtesy of WhoScored.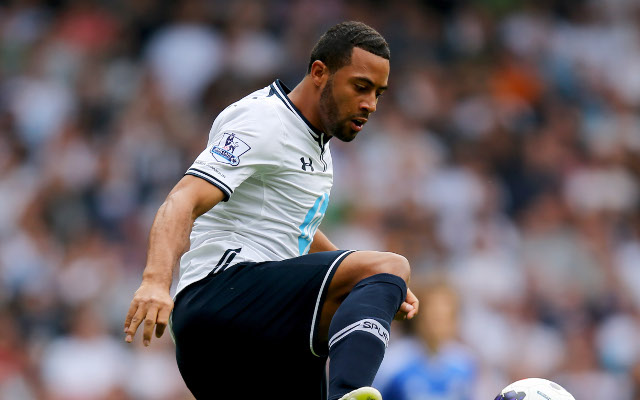 10. Moussa Dembele, Tottenham Hotspur – 90.8% success
The Belgium international has been shifted about a lot this season, playing in a defensive role, an attacking role and even out on the wing.