---
Jose Mourinho might think Arsenal's ten-year wait for a Premier League trophy is boring, but the Chelsea boss perhaps should have thought twice about his comments if he'd realised just how minuscule this was when looking at top division's historical title droughts.
SEE MORE:
Arsenal transfer news
Chelsea transfer gossip
PSG agree €80m deal for Chelsea summer target
Here's our rundown of the longest for the biggest five clubs in England since the second World War:
5th: Arsenal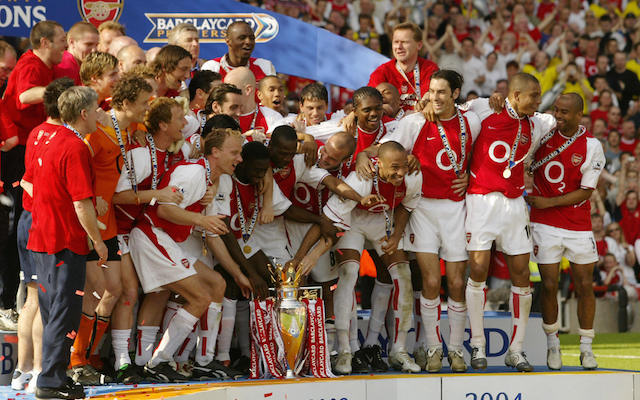 Drought: 18 years
The Gunners might not have tasted Premier League glory for ten years, as Jose Mourinho so gleefully revelled in after the 0-0 draw at the weekend, but their record title drought has been 8-years longer than this and is the shortest of the league's biggest clubs.
It's still the smallest mind.