---
Former pound-for-pound king to return to the ring in November this year.
Philippine boxing hero Manny Pacquiao will battle US fighter Brandon Rios in Macau in November in a match that promoters hope will ignite Chinese interest in big-time boxing.
The bout will be Pacquiao's first fight outside the United States since 2006.
"The fight is green and go," Pacquiao's chief management adviser, Michael Koncz said, adding the arrangements had been finalised with Top Rank, the Las Vegas-based boxing promotion agency that handles the Philippine boxer.
Koncz, who travelled to the United States for negotiations, said they chose Rios, 26, over fellow American fighter Mike Alvarado because the former's style would fit Pacquiao better.
"Rios's style suits Manny because Rios is willing to fight and stand right in front of Manny," he said by phone from the United States.
"It is going to be big. It's something that has never been done in Asia. Asia is the new destination for big time boxing."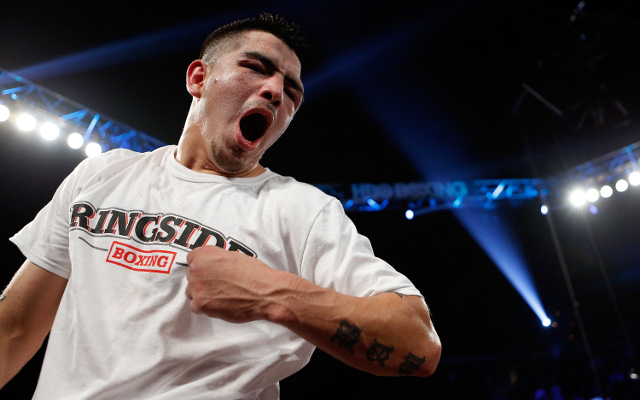 He said there was a plan to tie-up with a Chinese company so it could show the fight through smartphones to the Chinese market.
Bob Arum, chief executive of Top Rank, had previously said he wanted to put Chinese boxer Zou Shiming on the undercard with Pacquiao to further spark interest in China.
Top Rank spokesman Lee Samuels echoed expectations for a head-on collision between Pacquiao and Rios.
"Rios is going to stand and fight in front of Pacquiao. Rios will not take a backward step. Definitely he won't run," Samuels said in a telephone call to reporters in Manila.
Rios's manager, Cameron Dunkin, also confirmed the fight in a phone call to Manila: "Brandon is excited and he is honoured to fight Pacquiao," he said.
For Pacquiao, 34, once regarded as the best pound-for-pound fighter of his generation, the Rios match will be a chance to redeem himself after two defeats.
He lost his World Boxing Organization welterweight crown in June last year to US fighter Timothy Bradley, then suffered a shock knockout defeat to Mexican Juan Manuel Marquez in December.
Pacquiao's sporting achievements made him a national hero, becoming one of the highest paid sportsmen in the world, a showbiz celebrity and, in 2010, a member of parliament.