---
Sports are a pretty big deal in the United States of America. Upon being asked, " If you had to choose, which ONE of these sports would you say is your favorite?" in the Harris Poll, these were the responses of 2311 Americans.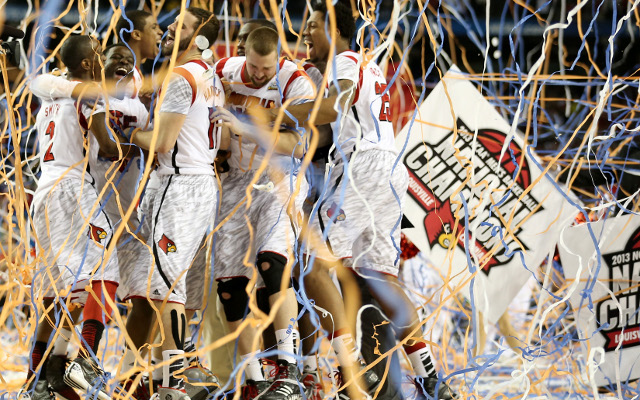 7. College basketball (3%)
College sports in the United States of America are big business, and it is easy to see why fans of the pro leagues would want to see the stars of the future in action.
A great number of the players in the NBA came through the college basketball system, and March Madness remains a staple of the sporting calendar.