---
With Lallana linked with Liverpool maybe they should look to the past for advice.
Unfortunately in the Premier League, by virtue of being English a player's valuation goes through the roof once it comes to them making a transfer.
Southampton captain Adam Lallana is currently strongly linked with a big money move to Liverpool, but the Reds should perhaps look to the history of flops from England to get advice.
Here's the 10 worst.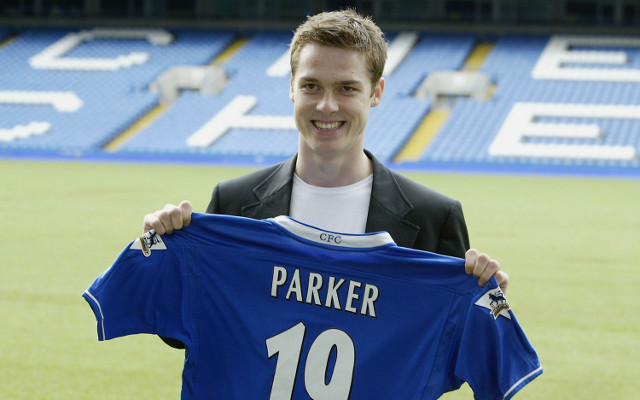 10. Scott Parker – Charlton Athletic to Chelsea, £10m
After going onto star for England and a number of clubs, including West Ham United and Tottenham Hotspur, it's perhaps more the Blues' fault than Parker's for this mistake.
Back when the west Londoners appeared to have gone a little mad with Roman Abramovich's newly injected millions the midfielder was bought for £10m and then sold just 12 months later.