---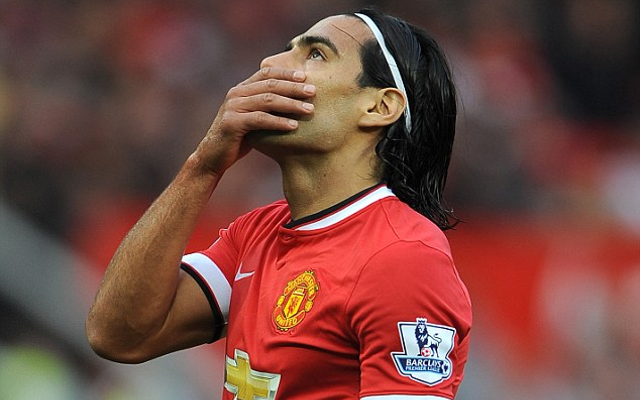 8. Falcao, Forward
Speaking of poor performances from the Forward position, Falcao was removed too late from the game to make up for his 60 mostly-wasted minutes as the lone forward on the field. Manchester United may own the monopoly on midfielders, but poor performances like this one from Falcao are the reason Man United are finishing distantly behind Manchester City despite fielding a better overall team.
7. Marcos Rojo, Defender
Rojo didn't have his best outing of the season, but his poor play caused him to get substituted for Tyler Blackett – who recorded the own-goal that cost Man United the match. It's not fair to blame Rojo for Blackett's mistake, but Rojo's poor performance opened the door for a foul-up like that to ruin Man United's day.