---
Which of these strikers made up for being caught offside with a big goal tally…?
fanatix runs you down the ten Premier League strikers who were caught offside more than anyone else last term!
10) Fernando Torres – Chelsea – 29 offsides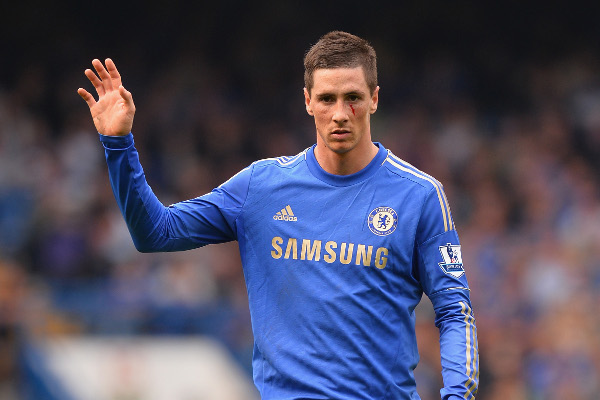 Caught offside nearly 30 times, and scored only eight goals – no wonder Chelsea fans find the £50m Spaniard so frustrating!
9) Dimitar Berbatov – Fulham – 36 offsides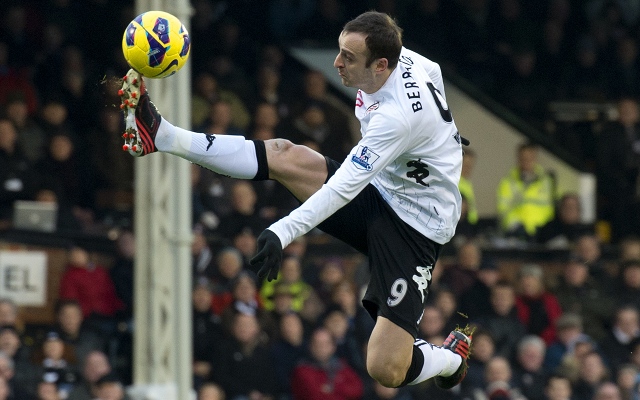 Berbatov is lovely to watch – but is incomparably lazy on the football pitch! On 36 occasions last term, the stylish Bulgarian couldn't be bothered to get back onside!
8) Rickie Lambert – Southampton – 37 offsides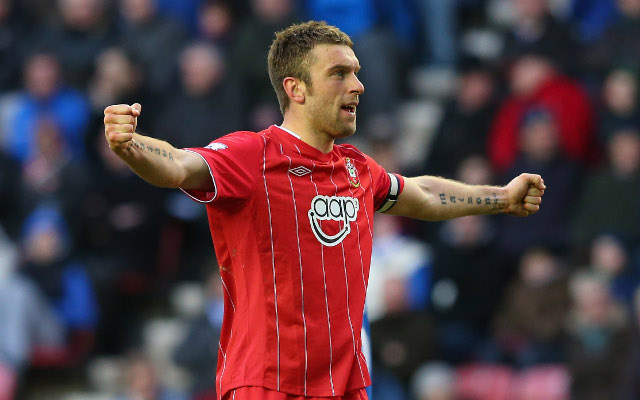 Lambert's 15 league goals helped the Saints avoid relegation, and if he improves on that figure this term, he could be an outside bet for an England shout!
7) Luis Suarez – Liverpool – 39 offsides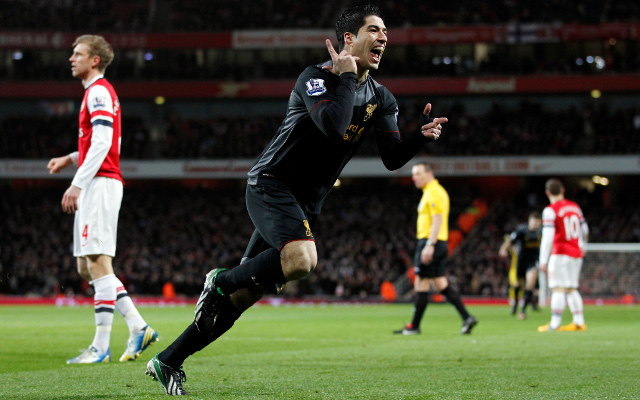 The enigmatic striker is in every top ten list… Goals, assists, dribbles, shots, chances created; but unfortunately for him – he makes the offside list too!
6) Romelu Lukaku – West Brom – 42 offsides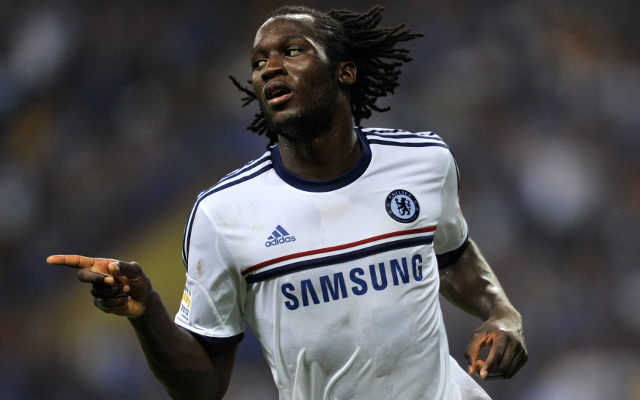 Jose Mourinho will have to do extra 'stay onside' training with Lukaku and Torres at the club this season!
5) Grant Holt – Norwich – 44 offsides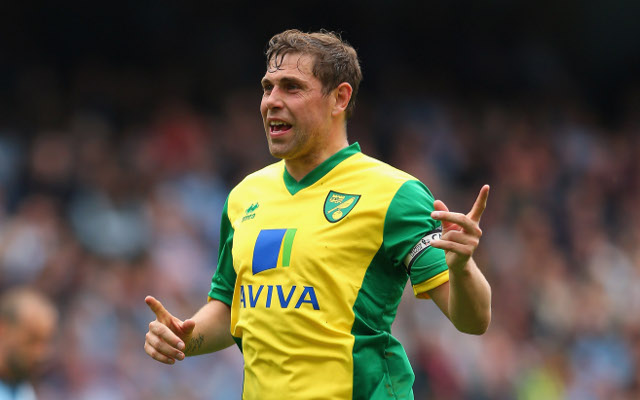 The burly forward has been shipped out to Wigan in the Championship – after only scoring eight Premier League goals last year. His 44 offsides won't have done him any favours either!
4) Papiss Cisse – Newcastle – 45 offsides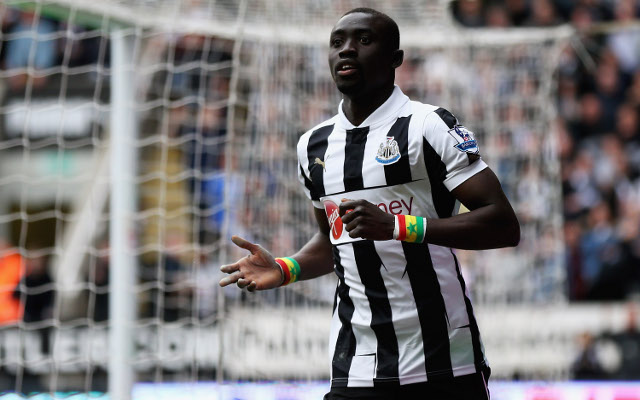 Has decided to play for Newcastle despite the Wonga shirt sponsor. Newcastle fans will hope he shows an increased interest in staying onside this year!
3) Nikica Jelavic – Everton – 46 offsides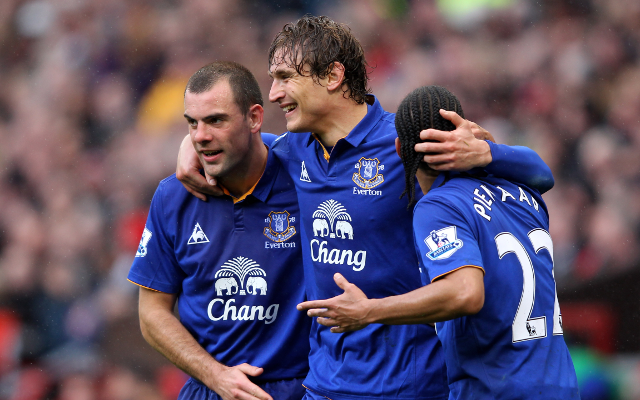 Jelavic had a real stinker of a season for the Toffees. Only bagged seven times all season, despite being a regular fixture in the side!
2) Robin Van Persie – Manchester United – 46 offsides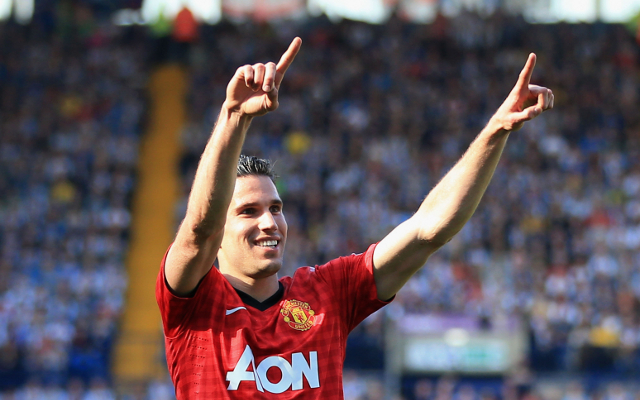 No United fan will begrudge RVP his 46 offsides. After all – he did score the 26 goals that helped the Red Devils to a league title!
1) Christian Benteke – Aston Villa – 50 offsides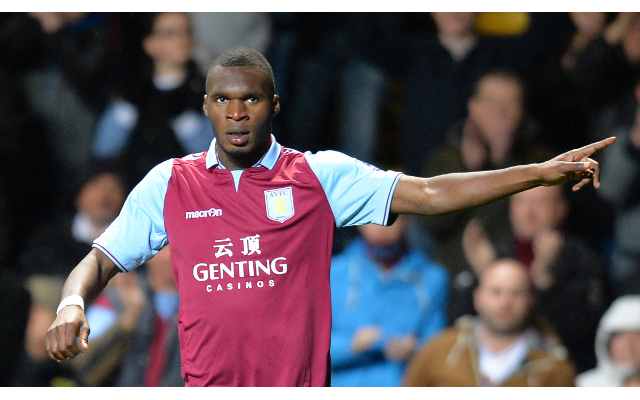 The Belgian powerhouse scored 19 Premier League goals, which earned him a new bumper deal at Villa Park – but he was caught offside a crazy 50 times!
Stats courtesy of Who Scored.