---
You can take Bastian Schweinsteiger out of beer country, but you can't take the beer country out of Schweinsteiger.
Man United's new midfielder/beer aficionado Bastian Schweinsteiger has a lot to celebrate: a £14.4 million contract, reuniting with his old manager Louis van Gaal, a huge win over Tottenham Hotspur – and knows exactly how he wants to celebrate with his new teammates.
According to the Metro, Schweinsteiger has invited his Man United teammates to join him in Bavaria for the annual Oktoberfest – 16-day festival celebrating (and consuming) beer in all of its forms.
The 31-year-old former Bayern Munich superstar has even tried to convince Man United captain Wayne Rooney to join him in the festivities.
"I spoke to Rooney and discussed the possibility of me inviting the team to Oktoberfest but I don't know how much time we'll have," Schweinsteiger said.
No doubt Schweinsteiger also plans to invite LVG to the festivities, as he has been more than happy to give his boss a few samples on the pitch from time to time.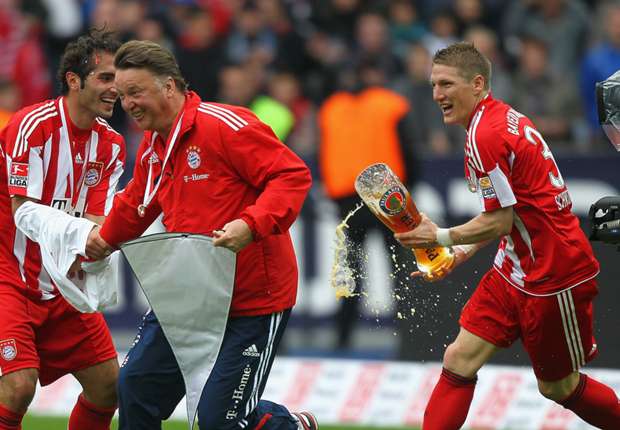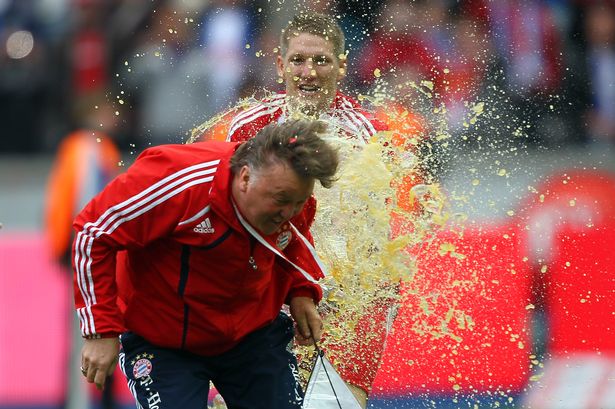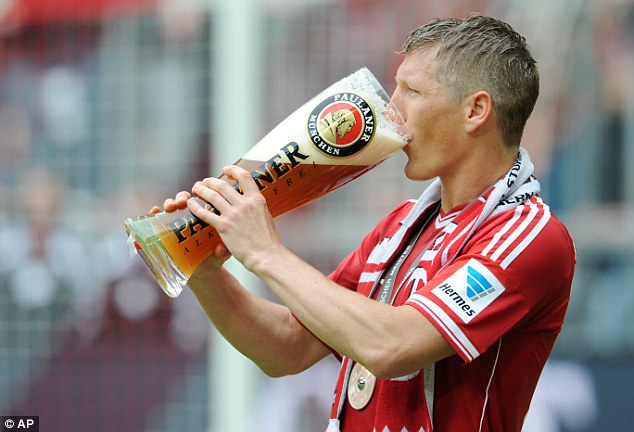 Bastian Schweinsteiger won eight Bundesliga titles, seven DFB-Pokal titles, and two DFB-Ligapokal titles as a member of Bayern Munich – winning one of each with Louis van Gaal during his three-year tenure from 2009 to 2011.
SEE MORE:
Man United's first choice to replace De Gea is…..
Deal with the Red Devils for Barcelona superstar close
De Gea forcing his way out of Old Trafford