---
After months without scoring a goal, Wayne Rooney ended his scoring drought in style.
Going into the second leg of Wednesday's Champions League playoff match with Club Brugge, the question of Man United fans' minds wasn't whether they would win the aggregate or win the match, but would the moribund offense finally get rolling after scoring just once in the first three Premier League matches.
Wayne Rooney answered that question with a resounding "YES." After ending his four-month scoring drought with a score in the first half, Rooney sent the Belgian outfit home early in the second half with two goals in the span of eight minutes to give the Red Devils an insurmountable 3-0 lead in the match and 6-1 lead on aggregate.
A late score from Ander Herrera was just icing on the cake by that point but Man United fans were no doubt happy to see their star striker return to form.
The question is: Will he stay that way now that the club has joined real contenders in the Group Stage?
SEE MORE:
Man United have £73.4m to spend on MYSTERY striker before transfer window closes
JONES FOR STONES?! Man United to HIJACK £40m Chelsea bid with AWESOME swap
22
Here are the Man United player ratings from their resounding win over Club Brugge:
Sergio Romero: 7/10
The Man United goalkeeper could've ordered a pizza and watched a movie for all of the time he was completely risk-free during that game. Romero got a few lucky breaks though and was caught off guard on several occasions.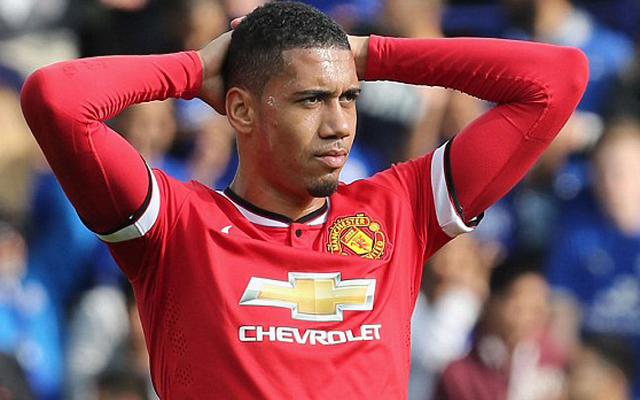 Chris Smalling: 7.5/10
Smalling, like the rest of the Man United defense, kept the ball away from Brugge for most of the match, got a foul called on him and had a whopping five clears.