---
PSG raked in an incredible amount too.
Manchester United will really miss the Champions League next season.
The Old Trafford club finished seventh in the Premier League in May, meaning that they failed to qualify for Europe's elite competition for the first time since 1995.
United's absence from the tournament will have huge financial consequences.
Last term, UEFA paid them a whopping £35.82m, but they were not the highest earners of 'Platini cash'.
Check out the top 10 list by flicking through the pages.
Every club received an €8.6m participation bonus for reaching the group stage, plus a performance bonus based on how many draws and wins they achieved.
For those that got out of the group, there was a further payment of €3.5m, while quarter-finalists picked up an extra €3.9m and semi-finalists pocketed €4.9m on top.
UEFA also allocated TV money, having collected the funds from the respective national broadcasters.
10. AC Milan – €37,599,000 (£30,079,200)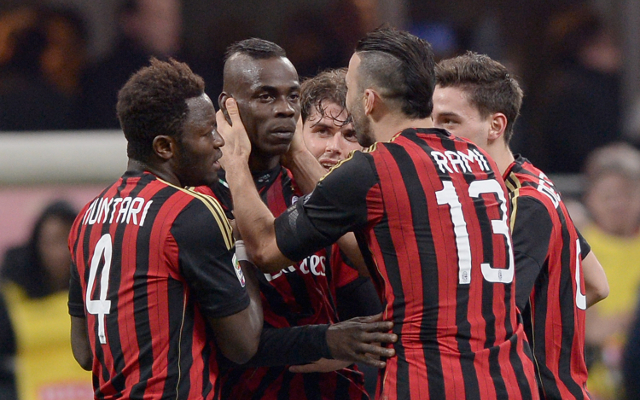 AC Milan only reached the last 16, where they were thumped 5-1 by eventual finalists Atletico Madrid.
However, the Serie A club, who beat PSV in a playoff to reach the group phase, earned almost €22m from TV money alone.