---
The very finest players of the English top tier.
As the 2013/14 Premier League season draws to a close fanatix has decided to take a look back at the 20 best players from the English top tier this term.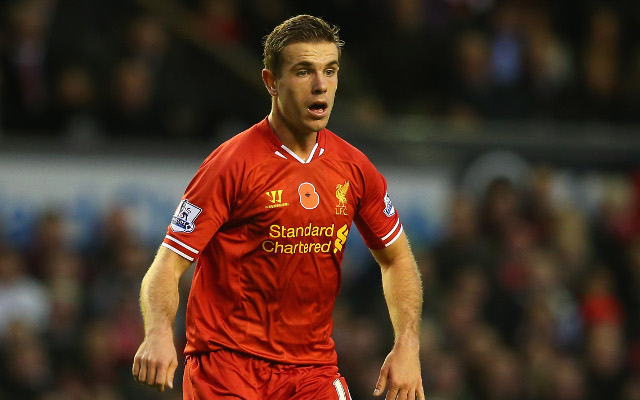 20. Jordan Henderson, Liverpool
It's been a great year for the Englishman as Brendan Rodgers has put faith in the 23-year-old and now he is considered to be the future of England's midfield.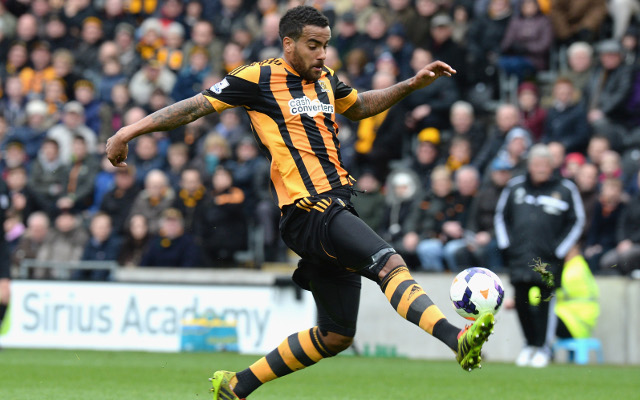 19. Tom Huddlestone, Hull City
It was hardly groundbreaking when Steve Bruce secured the midfielder for a club record £5m from Tottenham Hotspur last summer, but Huddlestone has proven to be a shrewd signing.