---
The latest news and transfer rumours for Liverpool on Thursday…
SEE MORE:
Liverpool transfer news
Chelsea transfer gossip
Three Chelsea stars likely to exit club this summer
Chelsea goalkeeper considering exit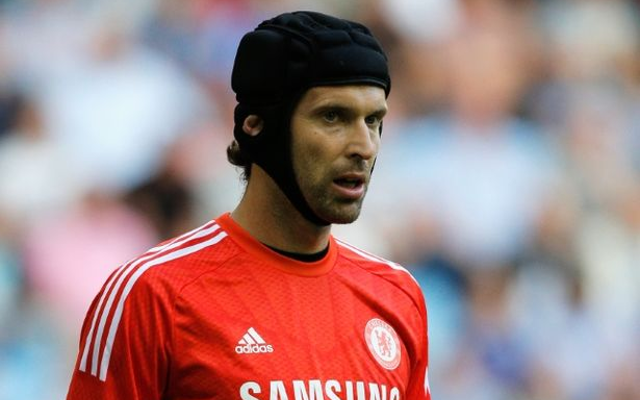 Ex-Chelsea No. 1 Petr Cech has admitted he is considering leaving Stamford Bridge saying: 'I don't want another season of this'.
The BBC say a source close to the player has confirmed he wants out after a season sat on the bench playing second fiddle to Thibaut Courtois.
Arsenal and Liverpool are thought to be interested.