---
If Stephen Gerrard hoped to write a fairy tale ending to his career with Liverpool, Crystal Palace tore up the pages and set them on fire.
SEE MORE:
(Video) Adam Lallana goal shows he can help fill Liverpool icon Steven Gerrard's boots
Andrea Pirlo could join Liverpool, with Juventus lining up replacement
Arsenal set to miss out on Liverpool target James Milner
The end of an era ended in a series of errors for Liverpool as the club lost 3-1 to Crystal Palace in Steven Gerrard's final game at Anfield.
After taking the lead at 26′, Liverpool took their feet off the gas and opened themselves up for some serious defensive struggles, resulting in a goal at 43′ and then two more at 60′ and 90+1′.
Not exactly the way Gerrard would have wanted to go in the finish of well over 300 games with Liverpool, but he'll have some chance for redemption in Liverpool's final match of the season.
Here is a look at the player ratings for Liverpool's loss to Crystal Palace: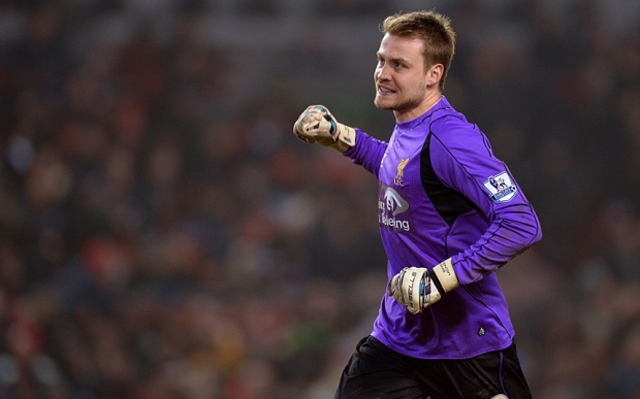 10. Lucas Leiva, Midfielder
Hard to call him the goat of the game since he only played for 25 minutes, but Leiva committed a blatant penalty that led to the game-sealing goal from Glenn Murray.
9. Simon Mignolet, Goaltender
Mignolet didn't get a ton of help from some of his defenders, but the second goal he allowed to Wilfried Zaha was inexcusable.