---
The best bosses across Europe's biggest leagues.
The Champions League final on Saturday brings to an end what has been another brilliant season in Europe in 2013/14.
As always managers have been at the peak of this success and here are the 10 best of the past year.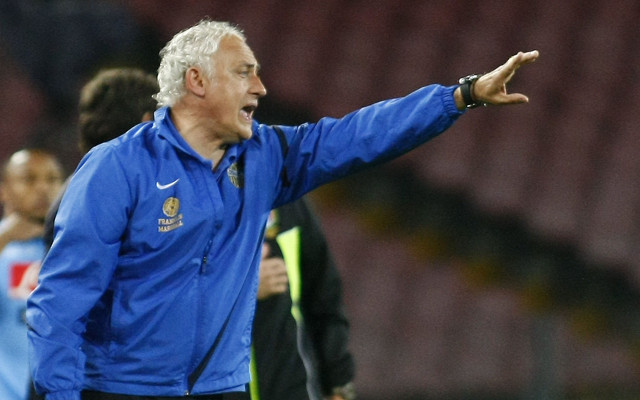 10. Andrea Mandorlini, Hellas Verona
After a difficult period for Verona in recent times, they returned to Serie A with great success this term and looked as if they may qualify for Europe at one point.
In the end Mandorlini's side finished 10th, but that is impressive for a club who were in Italy's third tier not too long ago.