---
Three Lions' all-rounder speaks out.
England's limited-overs captain Stuart Broad said on Friday that he believes Kevin Pietersen was axed from the national set-up with the team's best interests at heart.
The England and Wales Cricket Broad (ECB) released Pietersen from his contract following the crushing 5-0 Ashes defeat in Australia, which also signalled the end of Andy Flower's tenure as team director.
The decision to end Pietersen's international career created a storm of controversy, but while Broad played down his role in the talks about the South Africa-born batsman's future, he said he supported the move.
"I was aware of discussions towards the end of the Australia tour, but I was not deeply involved particularly," he said.
"It was a decision made by guys that have the English cricket team at their heart, and they want the team to improve. The guys that made the decision are very keen for England cricket to move forward.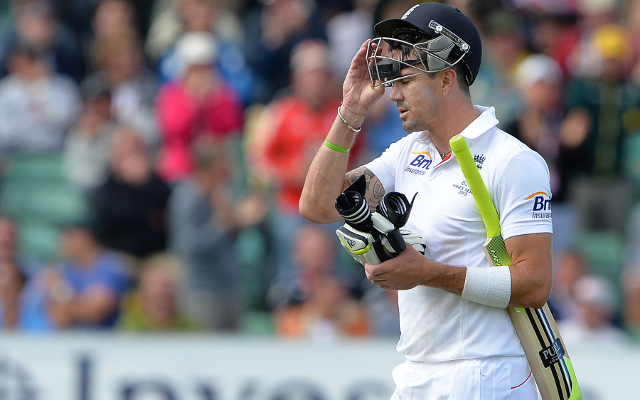 "There's no egos involved in making decisions like this."
Broad will captain England at the World Twenty20 in Bangladesh next month and he is looking forward to putting the Pietersen affair behind him.
Speaking at Gatwick Airport south of London ahead of the England squad's flight to the West Indies for a limited-overs series, he said: "It's about improving performances on the field and atmospheres off it.
"All I can focus on is this trip now. Personally I've not captained Kev a huge amount, but when I did — 2012 I think was the last time — he put in a couple of match-winning performances.
"He's done that for many a year, but we've also won some great games without him. I have fond memories of KP from 2010 when he was the kingpin in helping us win that (Twenty20) World Cup.
"But it's time for the guys in that changing room to realise they can be match-winners and can step up now."
He added: "We do have to make improvements, that's obvious. It was heartbreaking to lose 5-0 and we lost a lot of good men in doing that.
"It's a winter that was a disaster, but as an England side we have to look forward now. We can't dwell on it now and we must move forward."