---
Chelsea look set to confirm their first Premier League title in five years and fourth since 2004 if they can beat Crystal Palace on Sunday.
SEE MORE:
Chelsea transfer news
Mayweather vs Pacquiao live stream: Watch the biggest fight in boxing history.
Perhaps more importantly for Jose Mourinho this will be his third Premier League title for the Blues, another trophy to add to his glittering record as one of the world's elite coaches.
But how does the record of the Portuguese rank alongside his legendary managerial counterparts?
We compare Mourinho's record after a collective five years at the Chelsea helm, to that of English football's most famous bosses after the same period of their respective tenures to determine who could be considered the best.
6) Gerard Houllier – Liverpool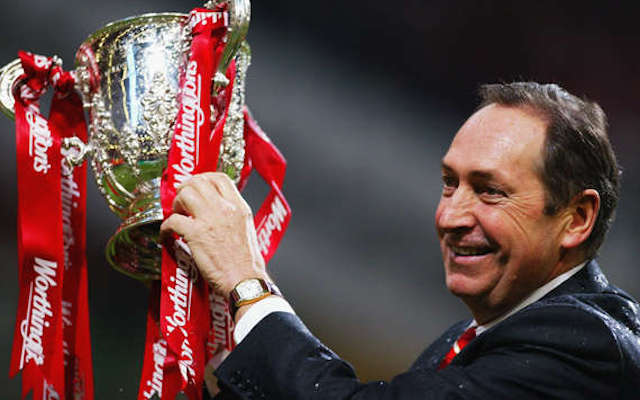 Trophy haul: One UEFA cup, one FA cup, two League cups
That stellar 2000/01 cup treble is perhaps Houllier's crowning achievement with the Reds whilst he managed to get is hands on the League cup once again in 2003.
Shockingly this is more silverware than Sir Alex Ferguson got in his first five years at Manchester United…albeit Ferguson went on to completely dominate and trash Liverpool's League record before he was finished at Old Trafford.