---
Players the wrong side of 30 that still have something to offer.
In recent times the IPL has been seen as the venue for one final hurrah for veteran players and with the 2014 Auction just around the corner there are several of these stars on offer.
Last year legends such as Adam Gilchrist, Ricky Ponting and Sachin Tendulkar made their last IPL appearances before retiring from cricket.
Here are the best veterans for IPL 7: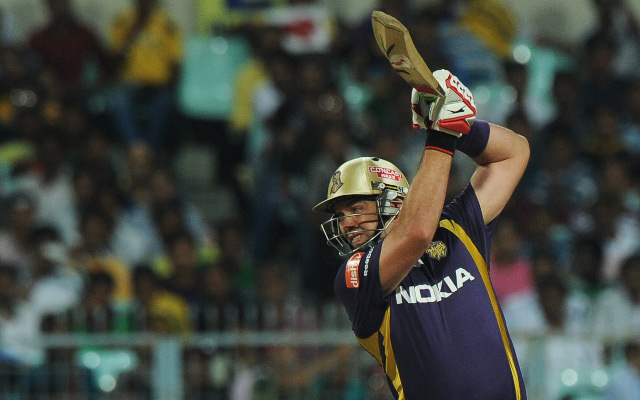 Jacques Kallis
Retired from international cricket in December 2013 and is regarded as one of the finest batsmen to ever grace the game, as well as decent with ball in hand as well.
It's this all-rounder status that makes Kallis an attractive proposition despite being 38-years-old and could be a fine purchase for a franchise if they can keep the price low.