---
The batsmen in IPL history that have scored the most runs.
Th IPL is about to enter its seventh edition in 2014, with the auction taking place in February to determine who will play for which franchise and then the tournament starting in March.
As a Twenty20 competition the IPL is all about big hits, huge boundaries and batsmen that are averse to the forward defensive shot.
Since it started in 2008 here are the five batsmen that have scored the most runs.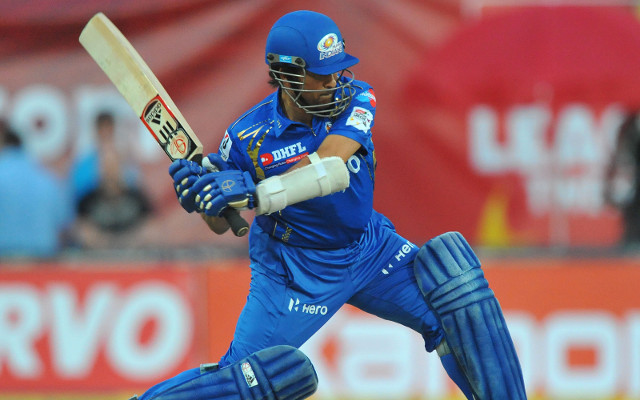 5. Sachin Tendulkar – 2,334 runs
The recently retired India legend is more famed for Test cricket, but was a huge coup for the Mumbai Indians – eventually winning the IPL with them in 2013.
Tendulkar is perhaps the most talented cricketer to ever wield a bat and was an important figure in the crossover between five-day and short-over cricket.