---
Welshman attends kit launch in positive sign that he could remain at White Hart Lane this summer.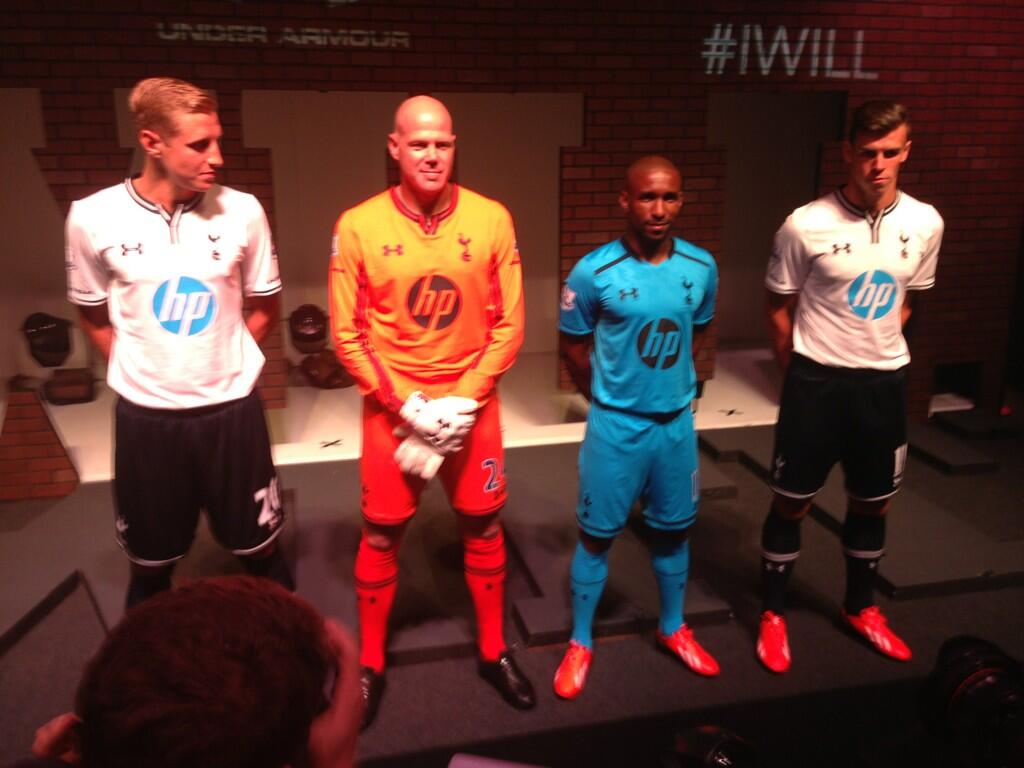 Tottenham Hotspur kicked off pre-season by unveiling their new kit on Monday – and Gareth Bale featured heavily in the launch event.
While this is of course no guarantee that the Welsh forward – a transfer target for Real Madrid – will be at White Hart Lane come 1 September, it suggests the 23-year-old is hardly angling for a move away from the club.
While we don't hate the home shirt, the bright orange goalie strip and aquamarine away number are a little too bright for our tastes here at fanatix towers.
Images via @TotalTottenham.