---
Football is an increasingly lucrative business, and it's dominance at the head of the table has been highlighted this week with the release on the Sportingintelligence's Global Sports Salaries Survey (GSSS).
READ MORE:
Chelsea transfer rumours
Arsenal news
Of all the professional sports teams, 12 have been highlighted, with eight all being major European football powerhouses.
The remaining sides are made up from three baseball teams and an NBA giant.
Many of the owners of these sides were already mega rich, and the majority also have other investments outside of their respective clubs, for instance, Stan Kroenke, worth $6.3bn, is the major stakeholder in Arsenal and he also has an investment in NBA side the Denver Nuggets, who are also in the top 20.
The numbers below feature information for this article, charting the ten most popular sports leagues in the world.
The whole report can be found here, which helps us understand how the numbers are crunched and broken down, but scroll down to find out who the 12 best paid sports teams of 2015 are.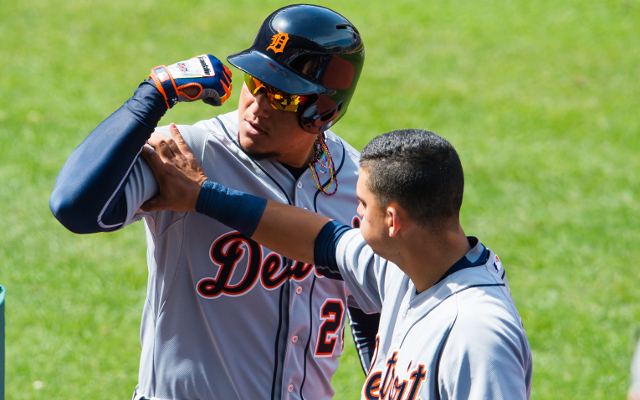 12. Detroit Tigers
Sport: Baseball (MLB)
Average annual weekly pay (Avg weekly pay) – £3,620.913 (£69,663)
With the other three major American sports taking place throughout the winter months, MLB dominates the summer – and Detroit Tigers are the third highest paying of all the baseball franchises.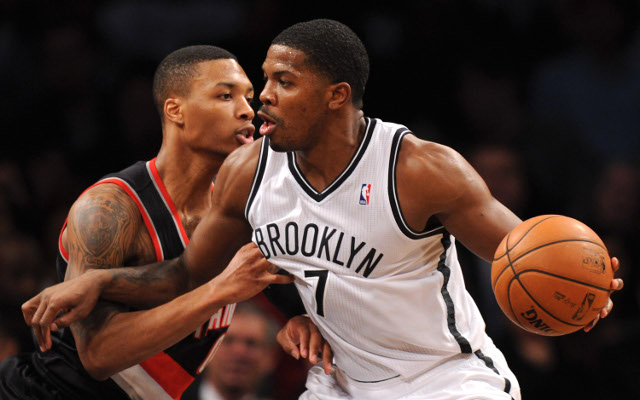 11. Brooklyn Nets
Sport: Basketball (NBA)
Average annual weekly pay (Avg weekly pay): £3,645,286 (£70,102)
Bankrolled by the mega-rich hip hop star Jay Z, the reincarnation of the Nets have become one of the most lucrative franchises in NBA history.