---
The preseason tour is the natural summer habitat of the full kit wanker.
So, naturally, many of these rare, yet – from a football club or sports shop owner's perspective – very valuable, creatures have been spotted in all their glory recently.
Although most fans refuse to admit it, many of them admire the boldness of the FKW.
Here at fanatix, we think there is nothing more beautiful than a fully grown man or woman dressed from head to toe in replica merchandise.
You may disagree right now, but let's see how you feel after checking out 19 of the best FKW photos the internet has to offer.
We must warn you, some of the images of these proud individuals are pretty mind-blowing!
Proud Chelsea full kit wanker…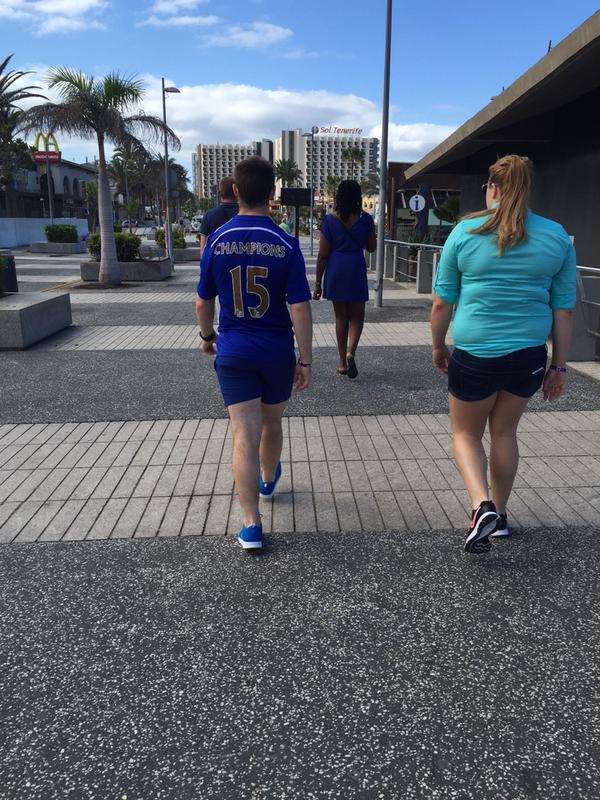 Prepared Newcastle United full kit wanker…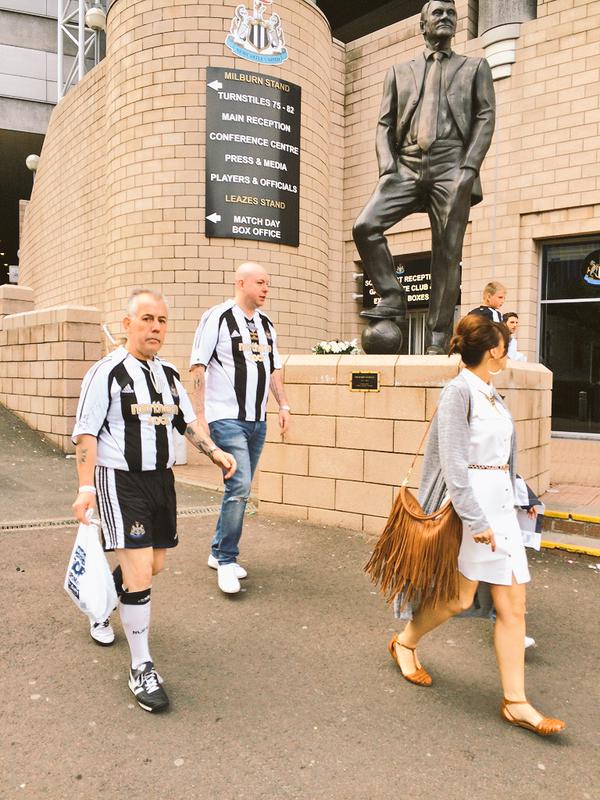 BUMBAG ALERT! Even more prepared Aston Villa full kit wanker…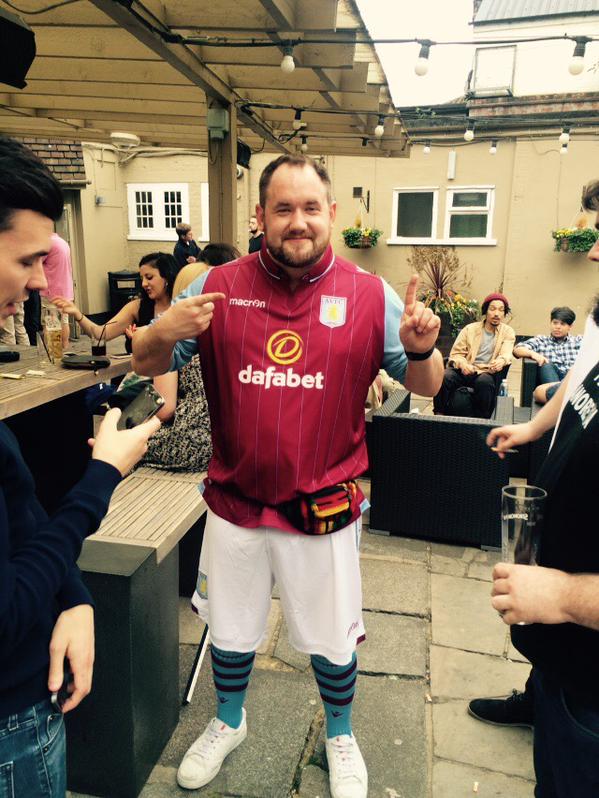 Full kit wanker having a cheeky shop…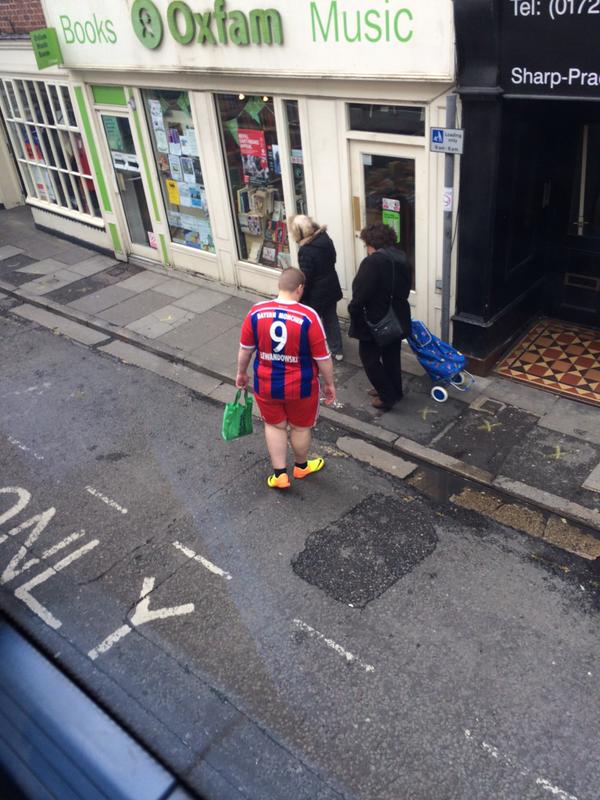 Full kit wanker being a parent…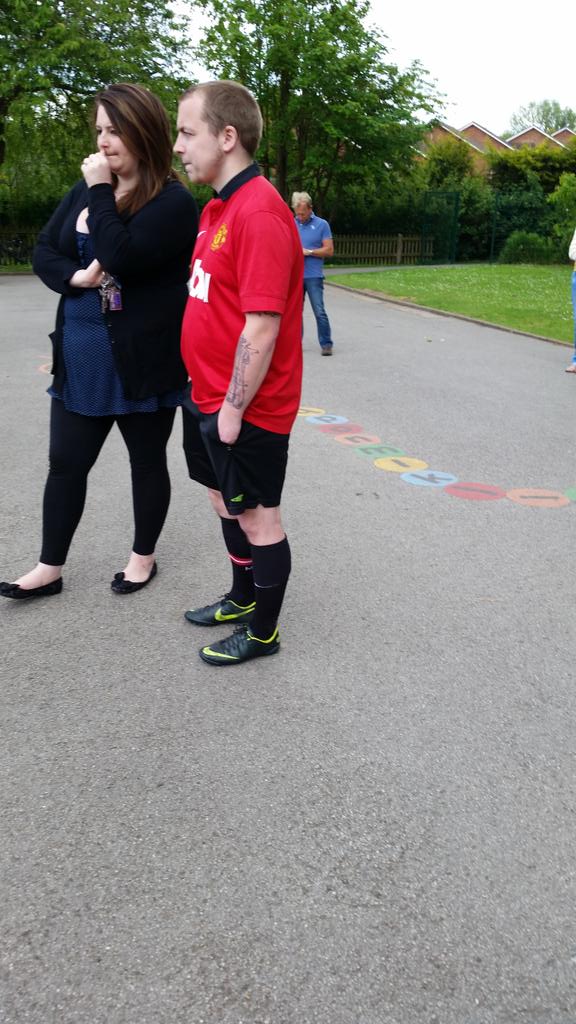 Highly-visible full kit wanker…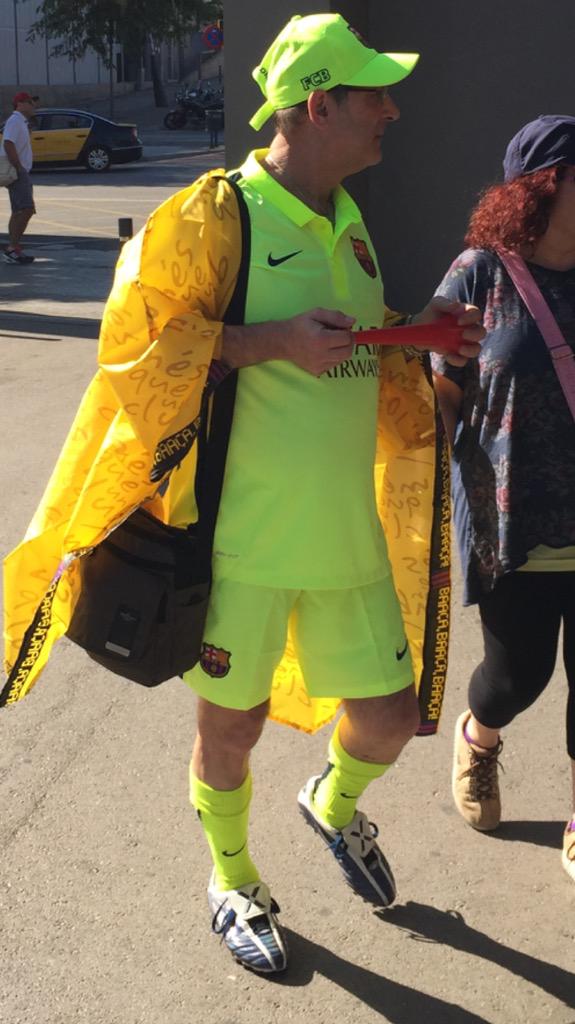 Clashing full kit wanker…