---
Ian Chappell has serious doubts over current skipper's to set a maintain control.
Former Test star Ian Chappell has blasted Michael Clarke's off-field leadership in the wake of the Mickey Arthur being sacked as coach just 16 days out from the first Ashes Test.
Arthur has seen to be the scapegoat by many after several months of off-field problems from "homework-gate" through to David Warner being involved in Twitter and real-life fights.
Chappell said while Clarke was the right man to lead the side during playing hours, he was not sure he had what it took to rule with an iron fist off it.
"He's a terrific tactician, I think he's a terrific captain – but that's the on-field part," Chappell said.
"I have serious queries after the last few months about his leadership ability, which is the off-field part of it."
Chappell was critical of Clarke not playing in a single game of Australia's failed Champions Trophy bid, especially against England, as he wanted the leader of the side to set a precedent ahead of months of play between the two countries.
The former Test skipper also made the point that if Clarke was unable to play for his country then he should not have been fit enough to play in a charity game run by close friend Shane Warne.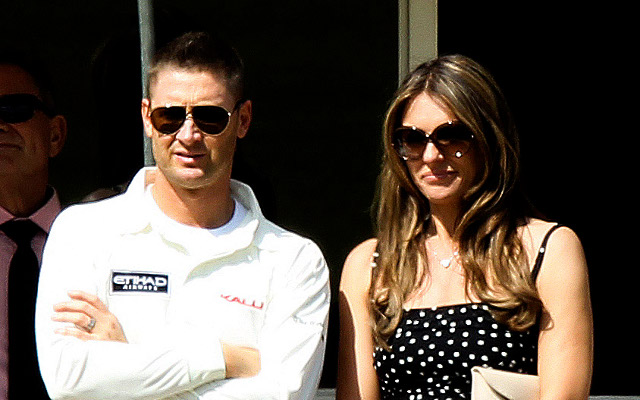 Now a respected commentator on the game, Chappell said Darren Lehman's appointment to the position of coach will give the side a lift in the short-term, but said it won't last long if the players fall back into bad habits.
"The players will feel Darren is one of them … so that will give them a kick for a little while … in the end, it gets down to what your players do and the way your captain leads the side," he said.
"If that fails, you're in trouble."
Australia take on England in the first Test match for the Ashes in 16 days time on July 10 at Trent Bridge.