---
Gallas eyes extended career after signing for Perth Glory.
French defender William Gallas has set his sights on playing into his 40s after signing with Australian A-League side Perth Glory.
The former Chelsea, Arsenal and Tottenham Hotspur star opted for a one-year contract with Perth despite reported interest from Manchester City, Crystal Palace and clubs in the Middle East and America.
He will make his debut on Saturday and said he wanted to follow in the footsteps of Alessandro Del Piero, Shinji Ono and Emile Heskey by making a big splash on the Australian football scene.
"When I was with Chelsea, Arsenal or Tottenham, I always played with my heart. I always gave everything," Gallas said after passing a medical late Monday.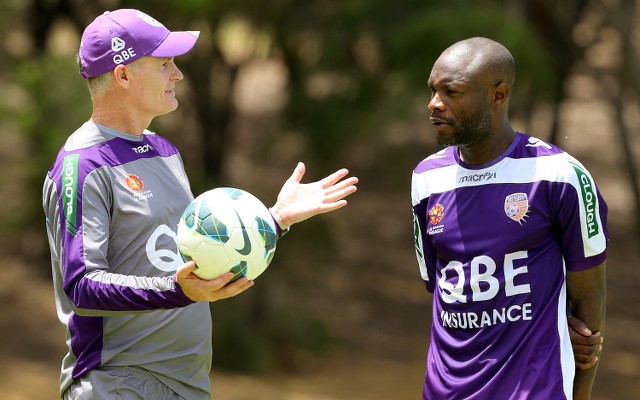 "That was very important for me. When I played for a club, I played with my heart. Now I play for Perth, so I will give everything."
The 36-year-old spent more than a decade at top clubs in England but has not played since featuring for Spurs in April.
But he laughed off suggestions he had let himself go over the past seven months.
"Every day I was training with a fitness coach when I was in France or London," Gallas said. "It's important for me to stay fit. So now, I'm ready.
"Some players play until 40. I hope I could play until 40. I'm ready for that challenge."