---
What do footballers get up to during the off-season?
Here's some of the most bizarre summer pastimes…
5) Ryan Babel: Rap artist
Perhaps if Babel spent more time practising, and less time on his rather mediocre rapping, he would have spent more time on the Anfield pitch, and less time on the Anfield bench.
Since leaving Merseyside, Babel's stock has plummeted, moving first to Hoffenheim, then to Ajax, and finally to Turkish minnows Kasimpasa.

4) Frank Lampard: Children's author
When you hear a footballer has released a book, you normally expect it to be another terrible autobiographical release from a 24-year-old with four England caps… But Frank is bucking the trend. Super Frankie Lampard's series, wittingly titled, 'Frankie's Magic Football', tells the story of a young football prodigy getting himself into various footballing adventures. Good for you, Frank!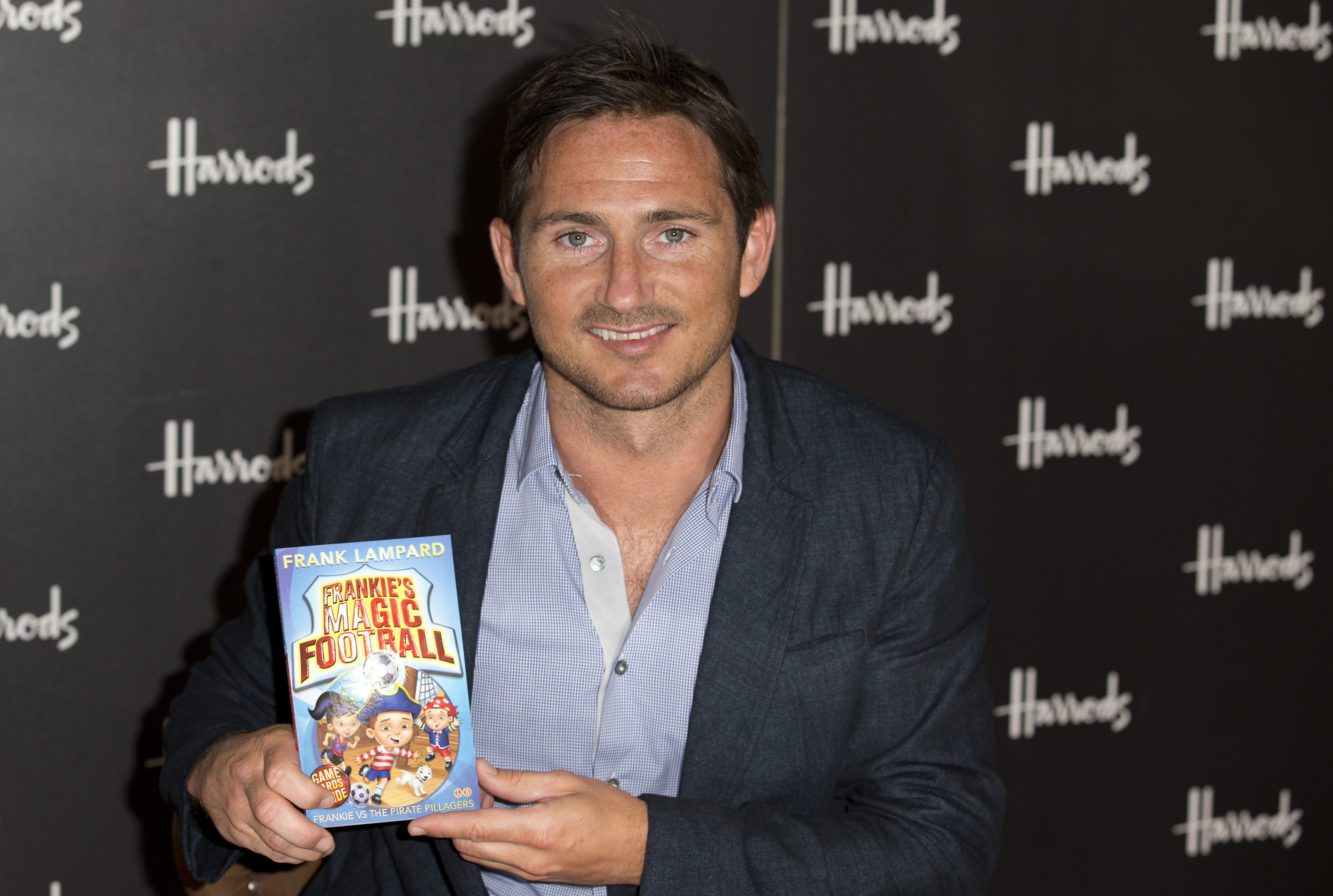 3) Andrei Arshavin: designer (women's)

The Arsenal 'legend' actually scored four goals in a match against Liverpool once, and for his first six months was rated by many as a pretty good signing… Then he just got 'not very good', quite quickly. Arshavin has a degree in fashion design, and has even written a thesis on the 'Development of Sportswear Manufacturing'. He once reportedly said that he would 'introduce a ban on women driving cars and smoking', which makes his hobby even more confusing.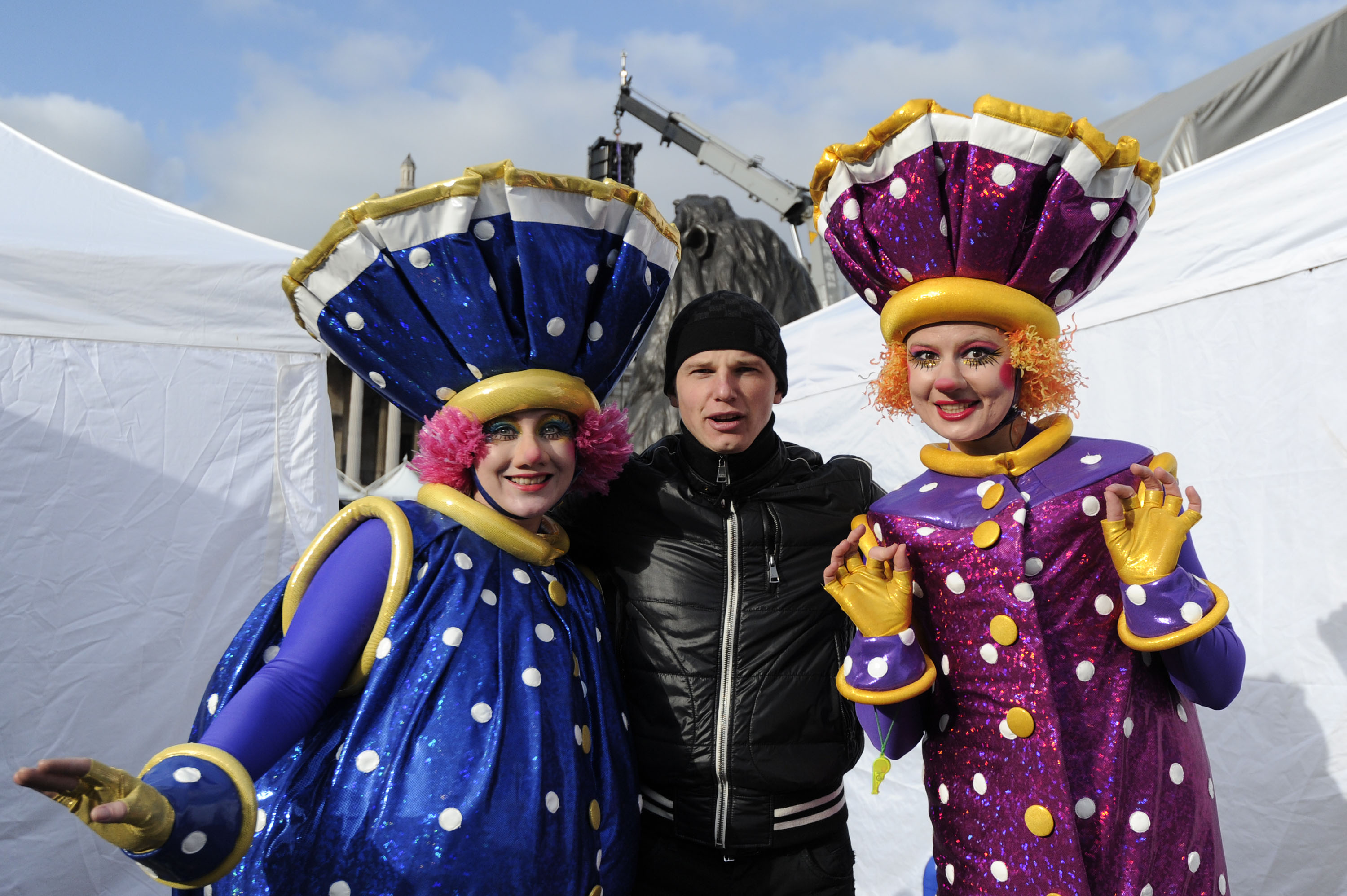 2) Nolberto Solano: Trumpeter
Everyone remembers the darting Peruvian who made Tyneside his home during two spells at Newcastle. He has also played for Aston Villa, Boca Juniors, Larissa, Hull City and Hartlepool United, but in between doing so, Solano plays trumpet in a band!
1) Manuel Almnunia: Historian (World War II expert)
We wonder if Arshavin and Almunia had much to talk about during their time at Arsenal together? Female fashion designing, and visiting World War II sites have never gone hand in hand as far as we know! The Spanish goalkeeper got hooked after watching epic war-flick Saving Private Ryan. If he did some more saving of his own, the Watford man might still be playing at the Emirates!