---
Players aged 21 and under.
Manchester United completed the signing of England left-back Luke Shaw on Friday.
The Red Devils shelled out a transfer fee in the region of £30m for the 18-year-old.
The fee was undoubtably inflated due to the player's age, and perhaps nationality.
Younger players are always more desirable because they have the potential to increase in value as they approach their peak, whereas those over the age of 29 depreciate at a cracking rate of knots.
We have identified five more youngsters who are likely to move for significant money this summer.
Paul Pogba – Juventus to Chelsea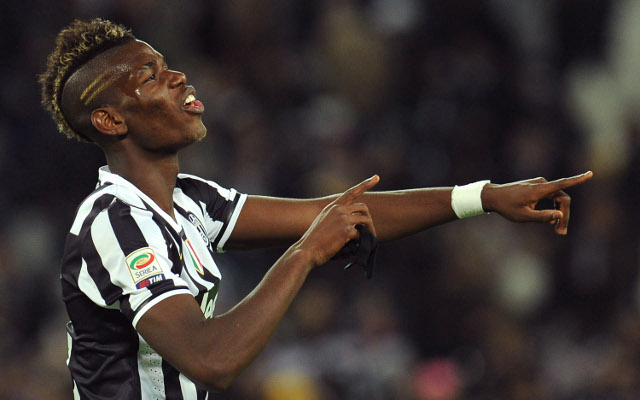 Pogba left Manchester United on a free transfer two years ago, but he could come back to England for a £60m fee.
That is the price Chelsea are reportedly willing to pay for the 21-year-old France midfielder, who scored eight goals and provided eight assists in Serie A and European competition last season.