---
With the Spaniard leaving the club a few of his players may follow.
Following the departure of manager Roberto Martinez from his position at Wigan Athletic – with rumours circulating he will take over at Everton – fanatix takes a look at five players that may copy their former boss and head back to the Premier League.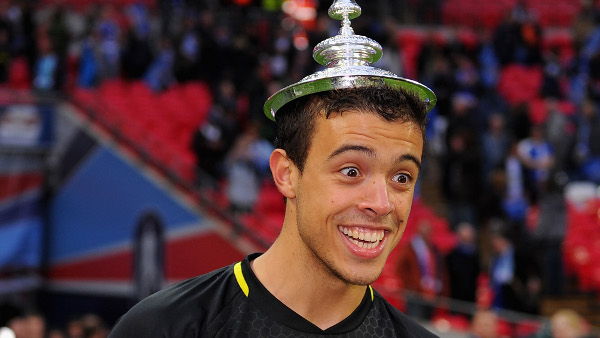 Franco Di Santo
The striker has come to the end of his current deal at Wigan and is unlikely to sign a new contract, with West Bromwich Albion looking at the Argentinian as a replacement for Romelu Lukaku.
The former Chelsea forward has also played at Blackburn since coming to England in 2008 and despite only scoring five league goals this term is still young enough at 24 to be promising.