---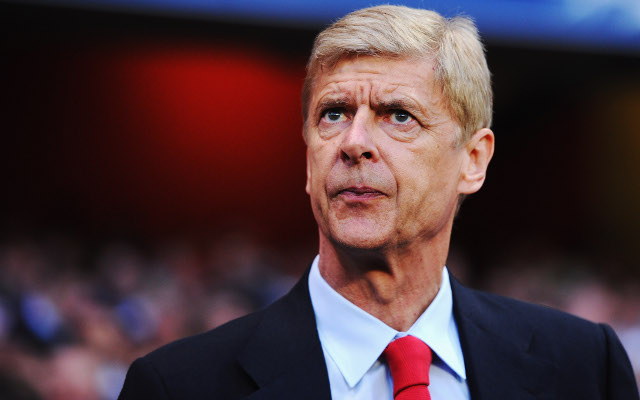 2. Arsene Wenger
Since the retirement of Sir Alex Ferguson as Red Devils boss in the summer of 2013 no manager in the English top tier has won the title more than Wenger.
Admittedly Jose Mourinho is a close second having won it twice to the Frenchman's three times, but the 64-year-old is still undeniably the most experienced in this situation.
Wenger may have some very loud critics coming from all corners of the Emirates Stadium and beyond, but the coach didn't get to where he is by being influenced by the fickle.