---
Five moves that are likely to enrage supporters if they go through as reported.
Transfer season is upon us and quite a few deals have already gone through.
Some of those deals have upset a few thousand supporters. For example, Wolverhampton Wanderers fans were not very impressed with former Molineux favourite Joleon Lescott joining local rivals West Bromwich Albion.
Also, it is fair to say that Arsenal followers were rather frustrated that ex Gunners captain Cesc Fabregas was allowed to join Chelsea after Arsene Wenger had turned him down.
It is safe to assume that, between now and the end of August, there will be more deals concluded that grind the gears of fans. We take a look a five that have been mooted.
5. Thomas Vermaelen – from Arsenal to Manchester United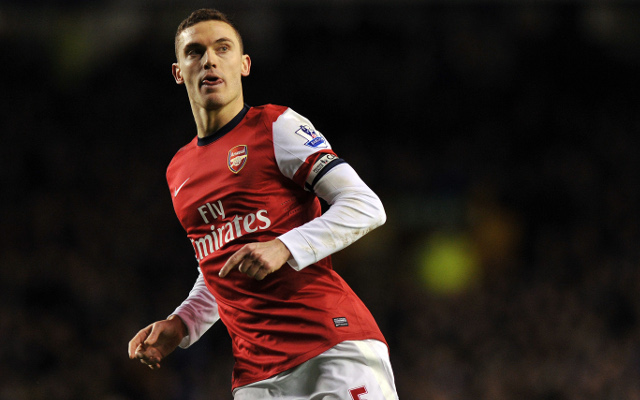 After losing Robin van Persie to Old Trafford in 2012, Arsenal supporters would not take kindly to doing more business with Manchester United.
Despite his role as club captain, the Gunners could probably manage without Vermaelen.
However, selling to the Red Devils would not be welcomed by the fans, who would hate to become known as United's feeder club.
Link reported by the Daily Mail.4. Alberto Moreno – Sevilla to Liverpool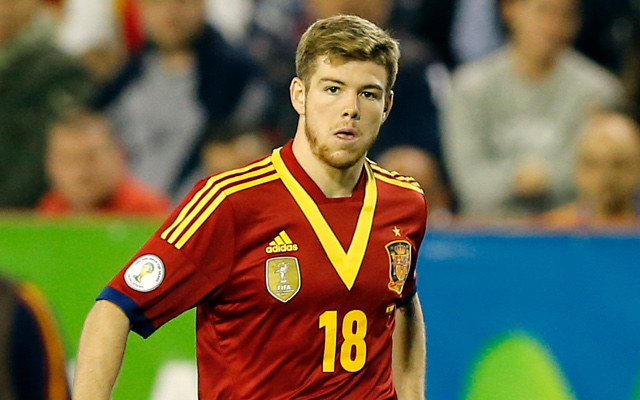 This one will anger Liverpool fans if it goes through.
Over the past few years, the Reds have lost three key transfer targets to White Hart Lane – Clint Dempsey, Gylfi Sigurdsson and Christian Eriksen.
Having proven themselves as genuine title challengers and secured a return to the Champions League, serious questions will be asked of Liverpool's negotiators if they lose top left-back Moreno to Europa League team Spurs as well.
Link reported by The Express.