---
The first major of the golfing calendar is fast approaching. Next week some of the most decorated players in the game will descend upon Augusta, Georgia, drive down Magnolia Lane, and play one of the most awe-inspiring courses in the world, hoping that when the sun begins to go down on Sunday, it will be they who receives the coveted green jacket.
READ MORE:
Rory McIlroy reveals he doesn't love golf the way he used to ahead of history-making Grand Slam attempt
Tiger Woods announces he will participate in Masters Tournament
Tiger Woods set to fall out of golf's top 100 for first time in 18 years
The fast greens, and narrow fairways make the competition 72 of the most daunting holes in golf. As Rory McIlroy proved in 2011, when he held a four-shot lead going into the final round, any advantage can squandered almost instantly. Augusta has the ability to make the very best, look very foolish.
So who is up to the task? Here are five players that perhaps have reason to fancy their chances: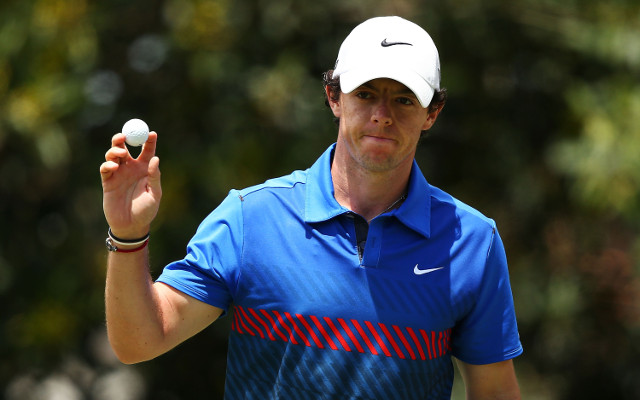 Rory McIlroy
As mentioned, the world number one has a difficult history at the tournament. But on his day, he is the best player in the world currently by an absolute mile. His putting is his major concern, and has been his Achilles heel for much of the season. But if he can somehow grasp the pace of the greens quickly, he will definitely be there or there abouts. Unfortunately for the 25-year-old, he also has the potential to miss the cut should inconsistency get the better of him.