---
He may have a reputation as one of the greatest manager's the game has ever seen, but that doesn't mean he hasn't broken a few eggs in his quest to cook up a massive championship winning omelette (yes, that analogy totally works!).
SEE ALSO:
Man City star to turn down mega contract in favour of joining Arsenal
Edin Dzeko transfer: Liverpool line up bid for Chelsea target
Raheem Sterling transfer: Liverpool legend Jamie Carragher blasts star winger's attempts to force Anfield exit
He has worked with some of the world's best players, some of which came to him as not-yet household names looking to make a name for themselves.
However, some failed to meet the demands he set for one reason or another and have since been forced to try and pick up their careers elsewhere.
Below are just five players that can claim to have been ruined by his stewardship.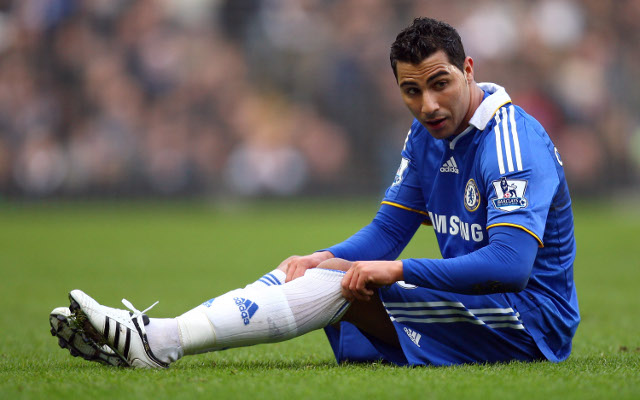 5. Ricardo Quaresma
Mourinho made a beeline for his compatriot's signature in 2008 when he was in charge of Serie A giants Inter Milan. Signed for €18.6m with a big reputation, he was expected to be a huge hit in Milan, but instead for the most part claimed to feel isolated and unwanted. He picked up the 2008 Bidone d'Oro, which is an annual award given to Italy's worst player. Now 31, he's back at Porto following short stints with Chelsea, Besiktas and Al Ahil.