---
How the Reds can move that step closer come next season.
After a promising season Liverpool just missed out on winning their first ever Premier League title in 2013/14 by two points to Manchester City.
The Reds and their manager Brendan Rodgers were greatly praised throughout the campaign for an attractive attacking game that saw them score 101 goals.
Where they were perhaps weakest was in defence, where too many leaked goals and poor displays played a contributing factor in missing out on top spot.
However, their return to the Champions League for the first time since 2009 is a huge positive and Rodgers now needs to start looking to improve a quite frankly shallow squad.
Despite the fact they have standout performers on their books such as captain Steven Gerrard and Luis Suarez, more depth is needed if they are to compete in four competitions.
So here are five signings the Merseysiders should make in order to win the title.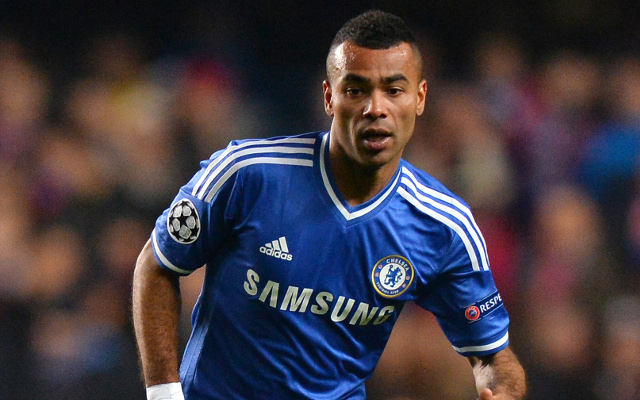 Ashley Cole
With Cole's current contract with Chelsea expiring in the summer and Rodgers in desperate need of a left-back, this could be the ideal solution.
Despite having struggled with form and fitness this term and now being 33-years-old, there is no denying the talent that the Englishman possesses.
Also, whilst Jon Flanagan has done a sterling job filling in on the left hand side too much reliance on the youngster is not necessarily a good thing.
Source: Independent.