---
If boss Arsene Wenger is serious about ending the rot at the Emirates Stadium, he needs to overhaul his squad in the summer…
Andre Santos and Marouane Chamakh already have one foot out of the door and Wenger should next offload these five first-team flops…
Wojciech Szczesny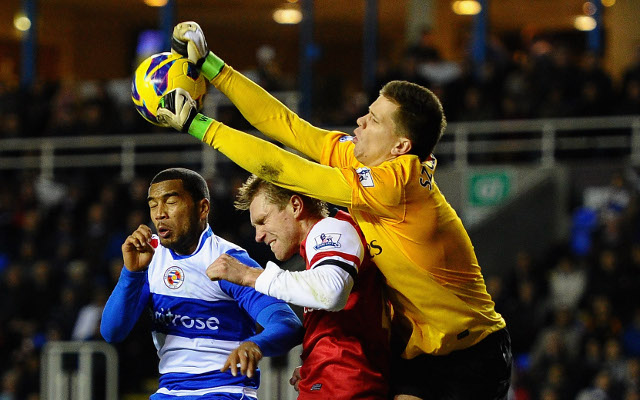 A controversial inclusion on this list perhaps, but every great team is backed-up by a great goalkeeper and the Pole will sadly never be in that category.
At 22-years-old, Szczesny is still a baby in goalkeeping years (just ask 97-year-old Brad Friedel) but has not kicked on from last season and looks a liability at times for the Gunners, particularly under crosses.
Arsenal have been poor defensively this season and some blame must lie at the goalkeeper's door. The back-four need a presence they can rely on…Asmir Begovic anyone?