---
3. Daley Blind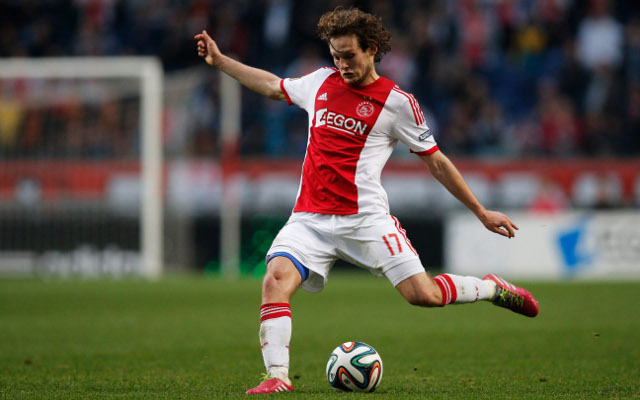 Blind is a man of many talents and fulfills many roles within a team. He can be a left back, a left wing back and a left winger. The Dutchman can also be a central midfielder. If Blind does sign for Manchester United, his skills as a utility man will almost certainly be used by van Gaal, but the main reason that the veteran Dutch coach is interested in Blind is in his skills as a central midfield.
Although not an attacking midfielder, Blind has a range of passing that would be the envy of some of the world's top players. At the 2014 World Cup, he produced one of the assists of the tournament when he set up Robin van Persie's first goal against Spain.
He is also a tough tackler that will help out United's much maligned defence. All in all, Blind would be an excellent signing for the Red Devils. The Dutchman's club Ajax don't want to sell the 24-year-old but if United offer the Eredivisie club an amount they couldn't refuse, then a deal could be reached.