---
Sunday was an emotional day in the Premier League as England's top division said goodbye to three genuine legends.
Liverpool captain Steven Gerrard and Manchester City midfield boss Frank Lampard played their last games before moving to America.
Both men got on the scoresheet, although Gerrard had less cause for celebration – as his effort came in a 6-1 defeat to Stoke City.
Meanwhile, Chelsea talisman Didier Drogba made a 30-minute cameo in a 3-1 win over Sunderland.
He didn't find the net, but he still managed to make a grand exit, as he was carried off the pitch by his teammates…
SEE ALSO:
Video highlights Chelsea 3-1 Sunderland
Video highlights: Arsenal 4-1 West Brom
Video highlights: Stoke 6-1 Liverpool
Gerrard, Lampard and Drogba are all legends – this is not up for debate.
The topic of debate is 'who will be the next set of Premier League legends?'
Here's who we are tipping…
5. Harry Kane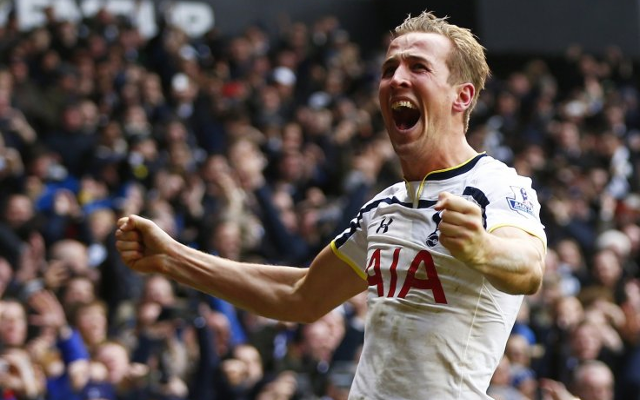 A one-season wonder or a future Premier League great? It's debatable just how successful Kane might be in the years to come, but, if this campaign is anything to go by, he'll be one hell of a player.
It all depends on his mentality over the coming seasons and how he reacts to the adversity that is sure to come when he fails to play his best. And perhaps the bigger question is 'will his future be at Spurs?'