---
The war of words between doctor Eva Carneiro and Jose Mourinho has resulted in major changes to the Chelsea medical staff.
In the aftermath of Jose Mourinho's decision to ban team doctors Eva Carneiro and Jon Fearn from the pitch following their controversial run onto the field in last week's draw against Swansea City, the Special One has found his replacements.
According to the Daily Mail, Chris Hughes and Steven Hughes will replace Carneiro and Fearn for in-match medical duties.
Chris Hughes will replace Carneiro's job, while Steven Hughes will take over for Fearn.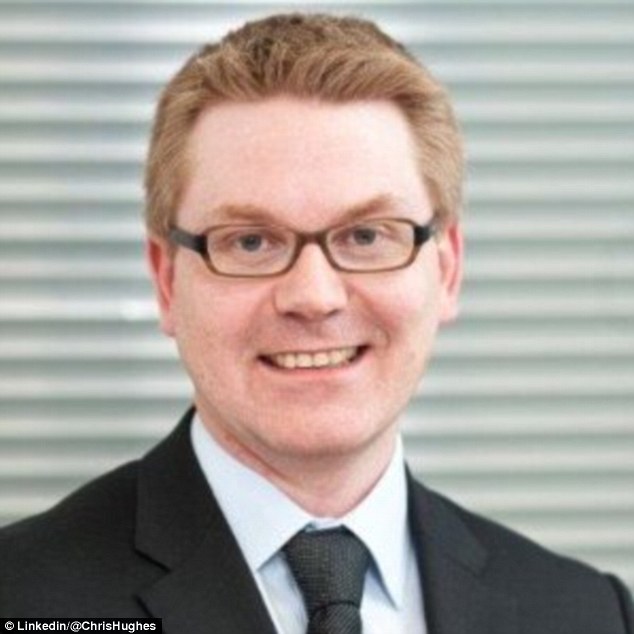 Chris Hughes is a specialist in Sport and Exercise Medicine, and the Editor-in-Chief of the Clinical Journal of Sport Medicine.
In last week's 2-2 draw against Swansea, Mourinho nearly blew a gasket in rage after he saw Carneiro and Fearn go onto the pitch to assist a seemingly-injured Eden Hazard – after the referee had apparently beckoned the doctors to come onto the field.
The move by the doctors required Hazard come off the field at a critical moment in the match when the Blues were already down to 10 men due to a Thibaut Courtois red card.
After the match, Mourinho accused his medical staff of not understanding the way the game is played and banned the two doctors from all matches, practices and hotel stays until further notice.
SEE ALSO:
Hot topic Eva Carneiro: 5 brilliant photos of Chelsea doctor where she belongs
"The problem was that I had 10 men and the moment the medical department puts a foot on the pitch then I have nine men," Mourinho stated in clear disappointment. "So for them to do that they must be sure the player has a real problem and not a little knock and with my experience and the way I read the game I could clearly see it was not a problem.
"But without any doubt they went to the pitch and left the team with nine men. If you are involved in the game then you have to understand the game.
"Even if you are a kit-man, doctor or secretary on the bench you have to understand the game. (Hazard) had a knock, he was very tired. But my medical department was naive."
Mourinho's harsh treatment of his doctors, particularly the highly-experienced and respected Carneiro, have resulted in serious tongue-lashings from members of the Premier League medical community.
SEE MORE:
Man United launch transfer bid for €30m Chelsea target
Man City v Chelsea preview: Blues injury doubt for clash between title favourites
Next England manager: Chelsea, Arsenal & Liverpool bosses among top 10 candidates to replace Roy Hodgson