---
The Blues desperately want new recruitment upfront.
After being eliminated from the Champions League on Wednesday and unlikely to win the Premier League, Jose Mourinho's first season back at Chelsea is going to end with no trophies.
The 51-year-old will not be happy with this and it's expected that the Blues will enter the transfer market this summer with a view to making some marquee purchases.
One of the main areas the west Londoners need to improve in is attack and here are 10 strikers Mourinho is likely to sign in time for the 2014/15 campaign.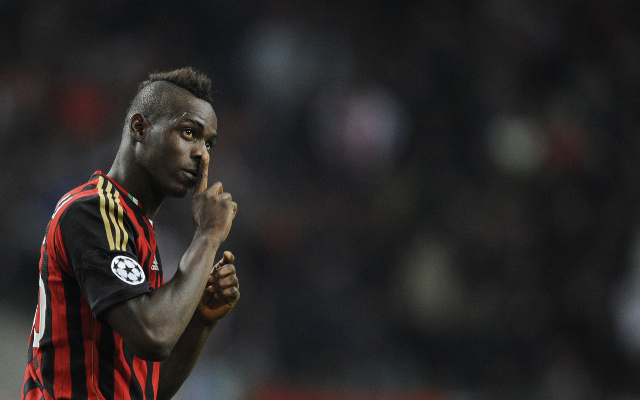 Mario Balotelli
The AC Milan star said that his love for Manchester City would make returning to the Premier League with a different club too hard to bear.
However, Balotelli has also said that he would like to work with Mourinho again and with things at the San Siro turning sour, this is not so far-fetched.
Source: Sky Sports.