---
2. Wayne Rooney and Robin Van Persie – Manchester United
Combined goals: Nine.
Combined assists: Five.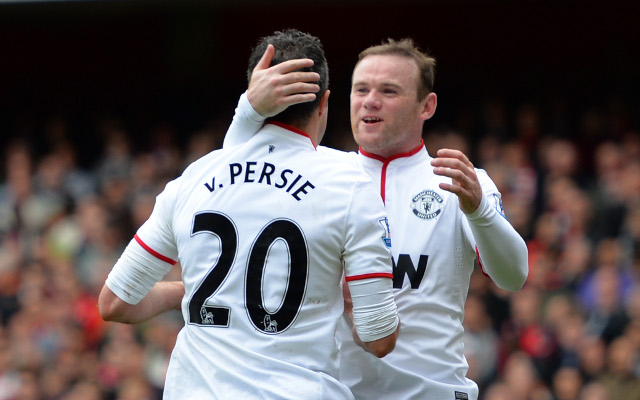 Like the Citzens, Manchester rivals United have also struggled to find much form this term but do have a forward in great form in Rooney.
Despite being strongly linked with Chelsea during the summer, David Moyes has worked wonders on the 28-year-old's form and Van Persie is also benefiting as a result.
It also says a lot about the Dutchman's talent that in a season when the striker is supposedly below par, the 30-year-old still has five league goals.