---
Manchester United are the only side that have dropped dramatically.
The good thing about league football is that clubs are directly accountable for their performances with their position in the table.
In the Premier League the five sides that finished highest last season – Manchester United, Manchester City, Chelsea, Arsenal and Tottenham Hotspur – have had varying degrees of success this time around.
Tottenham Hotspur
12/13 finish: 5th, 72 points.
After 16 games 12/13: 5th, 26 points.
After 16 games 13/14: 7th, 27 points.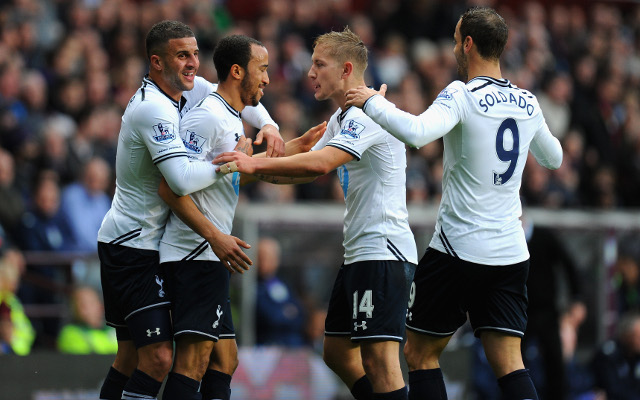 Andre Villas-Boas actually led Spurs to their best league points total last campaign, yet they still missed out on the Champions League places and poor displays this term has already cost the manager his job.