---
The common consensus might be that Chelsea's playing style is boring, but whatever the aesthetic perception of their playing style, there's no doubting it's effective and in order to employ it Jose Mourinho has recruited one of the hardest working squads in the Premier League.
SEE MORE:
Chelsea transfer news
Arsenal transfer gossip
Atletico Madrid star 'considering' £43m Chelsea move this summer
The Blues hard pressing, robust, defensive game plan is one of the key reasons they have been so hard to overcome this season and are just one win away from a first league title in 2005.
Below we look at the distance covered by the champions-elect's squad and see just who the hardest working player.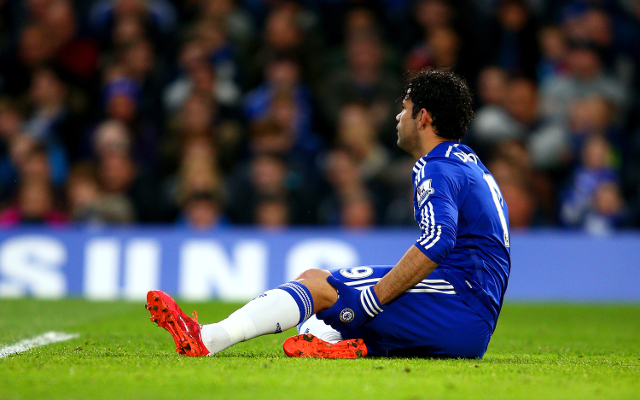 John Terry
Average distance covered per 90 mins: 8,440m
The elder-statesman of the Chelsea squad, perhaps it's not surprising one of the most experienced men on the field knows how to manage himself throughout the game and be one of the league's best without expending too much energy.
Diego Costa
Average distance covered per 90 mins: 8,945m
The least ground covered by any attacking player in the Chelsea line-up though Costa is more of a fox-in-the-box, the man on the end of attacking moves rather than instigating them.