---
Mourinho still hasn't found the perfect starting XI for the Blues.
Chelsea travelled to Tottenham Hotspur for the early kick-off in the Premier League on Saturday and the clash between the two London rivals ended in a 1-1 draw.
Jose Mourinho seems to have still not found the perfect formula for the Blues and here are the best and best performances from the west London outfit.
The best…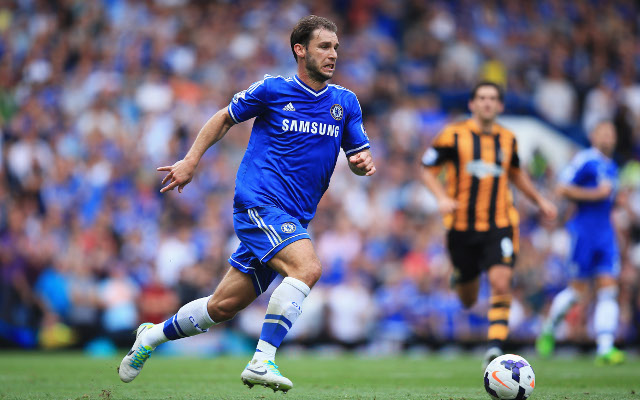 Branislav Ivanovic
The Serbia international is one the club's most reliable and consistent performers and looked solid once again at right-back.
Ivanovic brings strength and grit to the side and is the perfect player to have in the team when things start to get a little tough.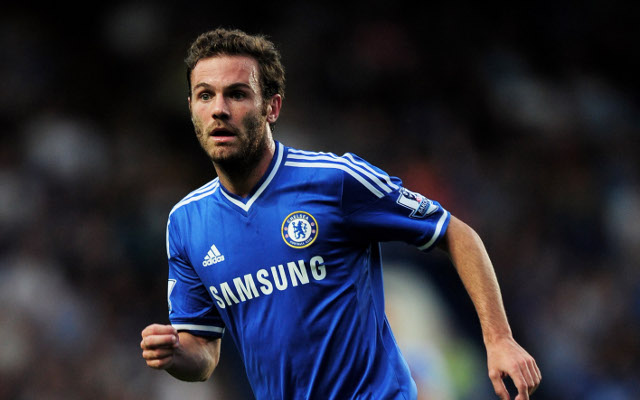 Juan Mata
Was brought on at half-time and showed the creativity that everyone except for Mourinho seems to be fully aware of.
Mata set-up the equaliser and surely can't do any more to convince the manager that the Spaniard is a key star and not a bit-part player.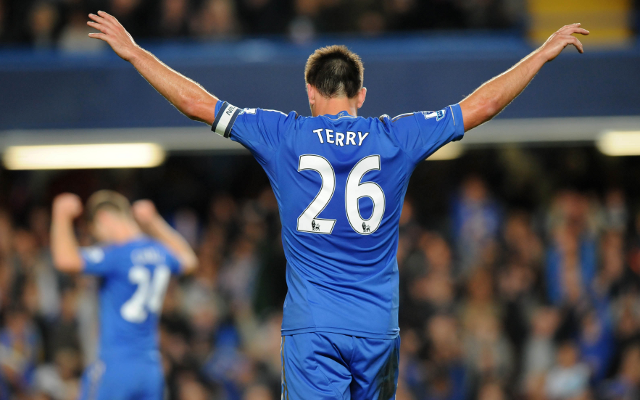 John Terry
Tottenham's pace did expose the captain on several occasions and both Paulinho and Andros Townsend got the better of the centre-back.
However, as it well known Terry's commitment cannot be faltered and the defender did pop up in the opposition area to head in the equalising goal.
The worst…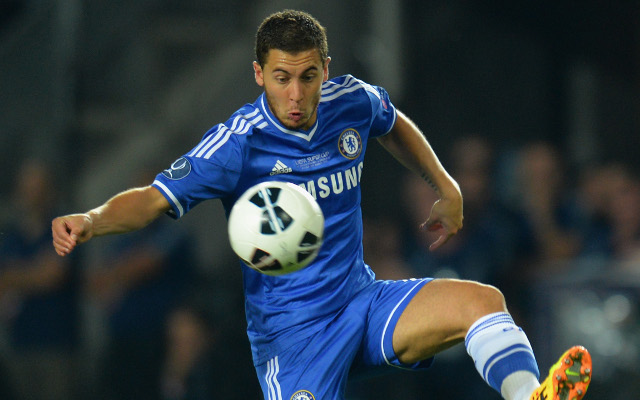 Eden Hazard
Something odd seems to have happened to Hazard over the summer as last season's PFA Player of the Year nominee has failed to recreate the winger's form from 2012/13.
It was another lacklustre display from the Belgian and was replaced by Andre Schurrle in the second half.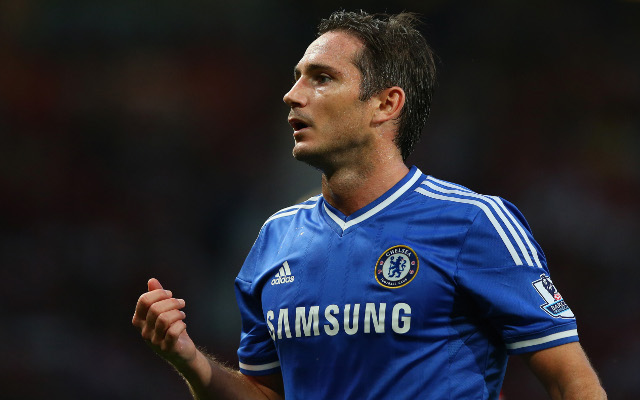 Frank Lampard
The pace and accuracy that Spurs operated in the middle of the park seemed to completely bamboozle the 35-year-old and the Englishman appeared to be one step behind everyone else.
Lampard could not contain the influential Paulinho and along with Jon Obi Mikel struggled in central midfield.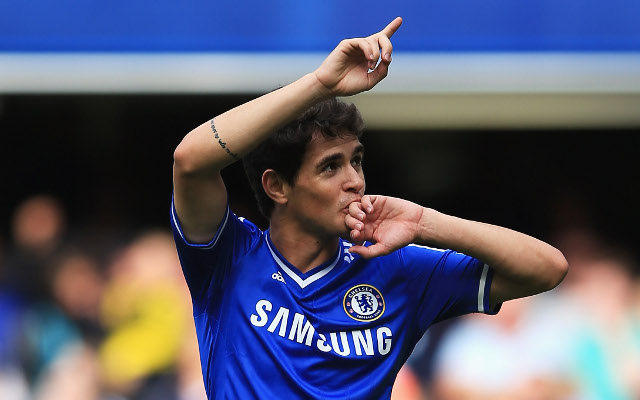 Oscar
It had been a brilliant start to the season for the Brazilian up until this clash, but the showing from the 22-year-old further begged the question why Mata is not playing the No.10 role.
One tame effort was about Oscar's only input in the game.
"Dapatkan rumor transfer dan berita tentang Chelsea dalam Bahasa Indonesia  di fanatix ID!"