---
Thursday's biggest Chelsea news and transfer rumour gossip.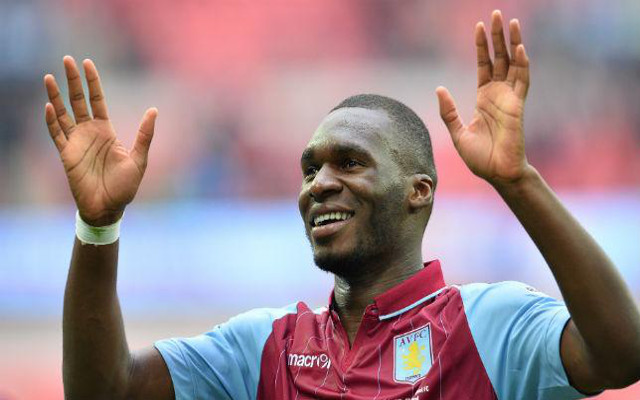 Chelsea manager Jose Mourinho is considering a bid for Aston Villa's Belgium striker Christian Benteke, 24, who is valued at £30m, according to the Daily Mirror.
Liverpool have recently been linked with a move for Belgian hit man, but the lure of Champions League football could prove too great for him to turn down.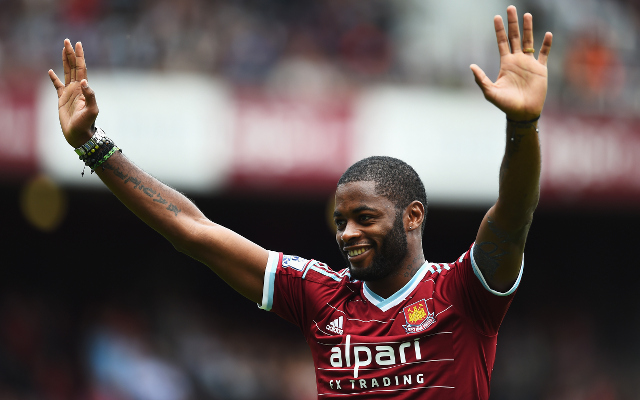 Chelsea may take on Manchester City for the signature of Barcelona midfielder Alex Song this summer, the Daily Mail reports.
The 27-year-old Ivory Coast international has been on loan at West Ham this season, where he has impressed with a string of fine displays.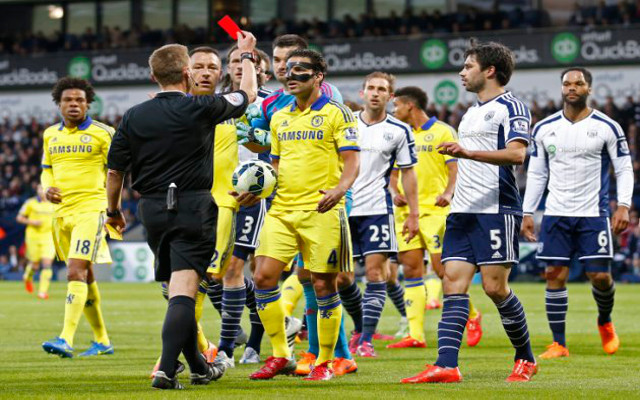 Cesc Fabregas will only miss one match for hitting Chris Brunt in the head with a football, the Daily Star reports.
Manager Jose Mourinho initially criticised the decision to hand him a three match ban, claiming it was a nothing incident.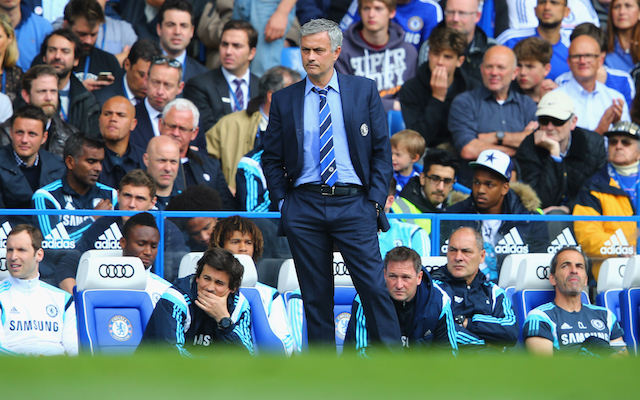 Chelsea boss Jose Mourinho is to bring out a book about his glittering managerial career – but it will contain only pictures, according to the Daily Mirror.
The book will apparently be titled: "There are no words to describe my feelings."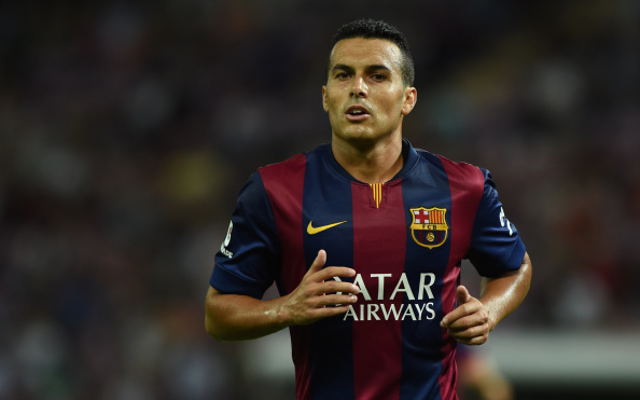 Barcelona star Pedro has reportedly been offered to Premier League clubs Chelsea, Arsenal, Liverpool and Spurs for just £7million, according to the Daily Express.
The World Cup winner has fallen out of favour at the Nou Camp this season, and not looks ready to be shipped out at the end of the season.