---
This week's transfer gossip eaten up, chewed vigorously and appetisingly regurgitated by the clever folks at MatchPint.
Cavani to PSG, not Chelsea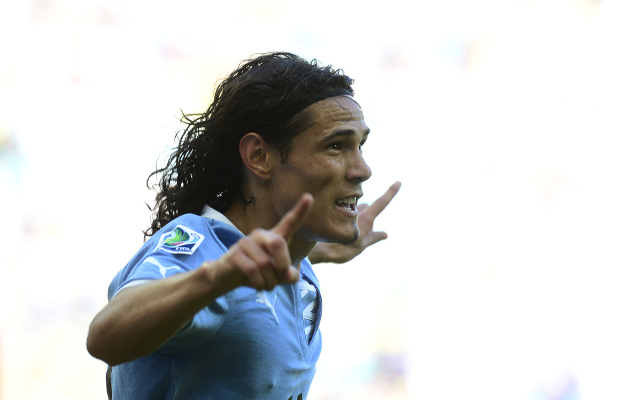 On Wednesday, the Mirror went with 'Chelsea face paying full £53 million to sign Cavani' on their back page, which is astonishing non-news: Napoli have quoted from that figure all year. It's how asking prices work, someone sets it and the player is unlikely to move until a club has met it. Keep up guys…
Anyway, according to Napoli president no bids have been tabled from Paris either: "We have not had a direct offer from PSG." Quite.
Hmmm. So far, so dubious. Going back to Chelsea for a moment, is Cavani really worth all that money? He's obviously a superb talent but the likes of Wayne Rooney, Robert Lewandowski and Mario Gomez could well be available for less than half the £53 million being touted. Is the Uruguayan twice the player of that lot? As it stands, it looks like Napoli will hold out for the full whack, but expect their resolve to wane slightly if they've not managed to shift him come the end of August.
Negredo to City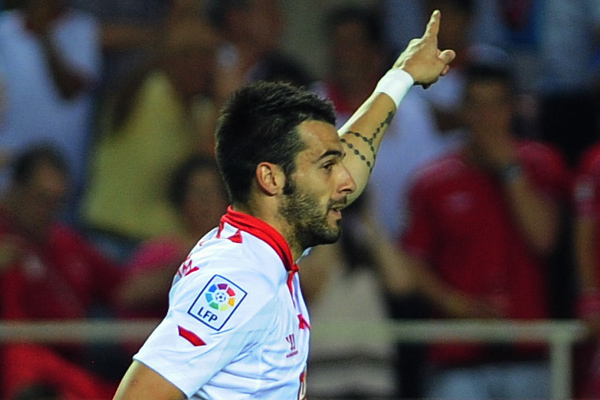 Now this is a story that has all the key ingredients for success. City are looking for a senior striker – check. Alvaro Negredo, 27, has a good track record at a decent level (70 goals in 139 appearances for Sevilla in La Liga) – check. He wants to leave after Sevilla missed out on European football completely this year – check. Sevilla would rather not sell to a direct rival such as Athletico Madrid – check. City would pay him lots of pennies and improve his profile ahead of next season's World Cup – check.
All sounds lovely? Aside from the lack of official quotes on the subject and the fact that no one has a clue how much he'll cost – the papers are throwing anything from £18 to £28 million at the story – it looks good. Only slightly odd thing is that he's very much a player in the same mould as Edin Dzeko, who, lest we forget has banged in 34 goals for them in the last two seasons. Anyway, this story has all the key ingredients to leave both clubs and player happy…in short, it looks like it has legs.