---
Liverpool and Manchester United also feature…
SEE ALSO: Top 10 Richest ClubsIn World Football
Courtesy of stats aggregator WhoScored, here are the 20 sides in European football that have kept the most possession this campaign.
Eight Premier League sides make the top 20, more than any other major league, while three Spanish clubs, four Italian sides and four French teams also feature. Interestingly, only one Bundesliga outfit makes the list, but they are way out in front with a mammoth 71.1% average possession.
Bayern Munich have run away with the German league this term, and they've adapted to new manager Pep Guardiola's tika-taka brand of football perfectly – although it hasn't done them the same favours in the Champions League…
Guardiola first implemented his possession brand of football at Barcelona, who still base their footballing philosophy on the Spanish coach's mantra. Unsurprisingly, they are second in this list.
What's most interesting perhaps is that England's top two possession sides are outside the big seven clubs. Southampton are guaranteed to finish eighth, and while Swansea are safe, there were genuine fears they could get drawn into a relegation battle earlier in the season.
Last season, Liverpool topped the possession table, but finished seventh in the Premier League. This term though, six sides have kept the ball better, but the Reds go into the final day of the season with a chance of claiming the title…
You can see the full European possession table, here:
20) Chelsea – 55% possession
19) Toulouse – 55% possession
18) Lyon – 55.1% possession
17) Liverpool – 55.5% possession
16) Everton – 55.6% possession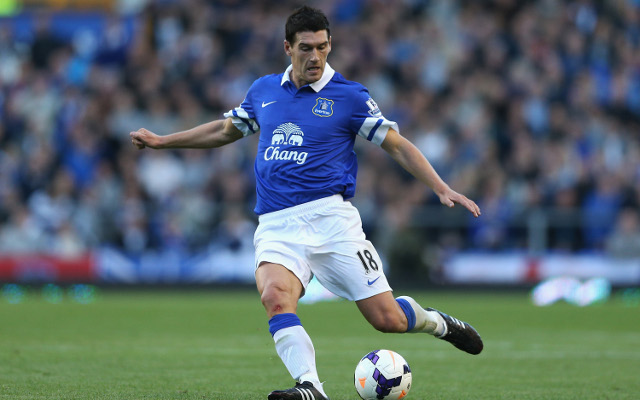 Click through the pages to read the rest of the top 20!