---
The best Bosman transfers ever to commemorate the anniversary of the ruling.
On this day in 1995, the Bosman law came into effect that dictated that players were able to move freely between clubs once their contracts had come to an end. The ruling was revolutionary and put the power back into the player's hands. With that in mind, we have listed the nine best bowman transfers since the ruling came into effect.
SEE ALSO:
10 World Class Players Who Could Make Premier League Transfer Moves
Richest Football Clubs In The World 2014
Champions League Last-16 Draw – Chelsea & Man City handed tough ties, but Arsenal happy!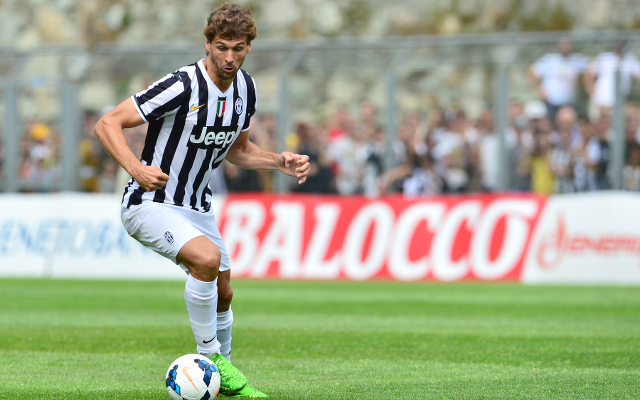 9. Fernando Llorente – Athletic Bilbao to Juventus, 2013
Juve snapped up a bargain in the big Spaniard when he arrived as hot property from La Liga. It's taken time to get going, but he's beginning to show his true colours now.