---
These shockers should not be on television much less at the biggest sporting event in the world.
It has been dubbed the World Cup that 'keeps on giving'.
And that is true so far in the Group games which have produced some sparkling examples of attacking football and more goals than you can poke a stick at.
But there has been an ugly side to this World Cup, and it has been featured on the heads of some of the best players in the world.
Case number one being Rodrigo Palacio from Argentina (above) who has decided to go for the smart option of a shaved head in for the Brazilian heat, but it seems the barber missed a long stand at the back of his head.
A rat's tail not even rats would wear.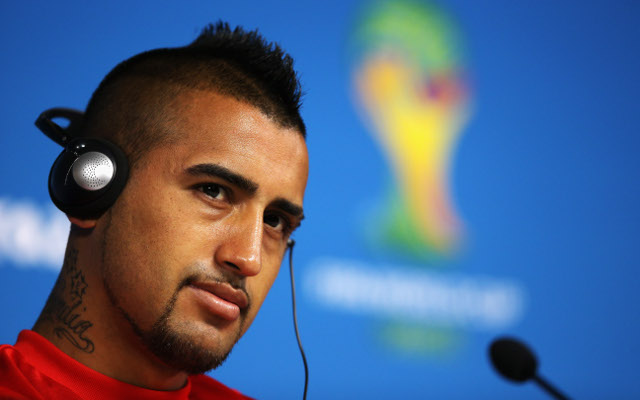 Looking more like a stylish rooster than a top-class footballer, Arturo Vidal from Chile is one of a number of players sport, this, whatever it is style at the Cup this year.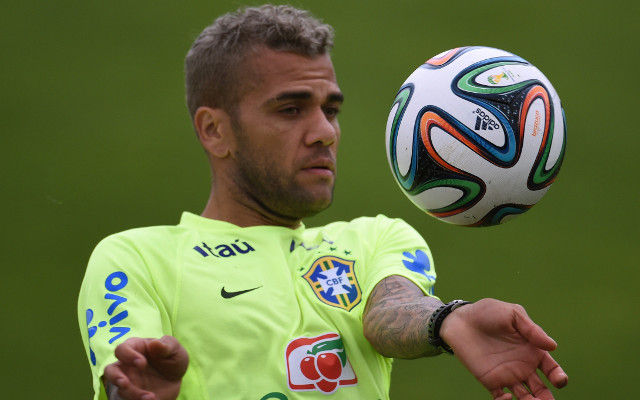 Will the real Dani Alves please stand up.
Hey Dani, 2001 called and they want their hairstyle back.
We are not sure what Alves was thinking when he reached for the bottle of bleach, maybe channeling his inner Eminem.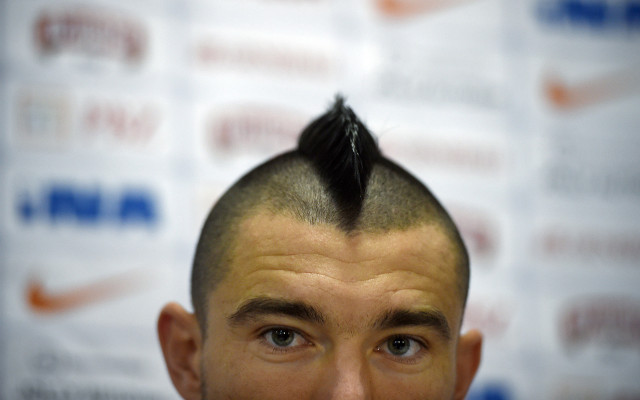 If Danijel Pranjic was an English punk rocker in the 80s, he'd probably fit right in.
But not he's playing for Croatia in the World Cup and rocking this full-length mohawk.
Next time fanatix is at the barber we might just ask for a Pranjic.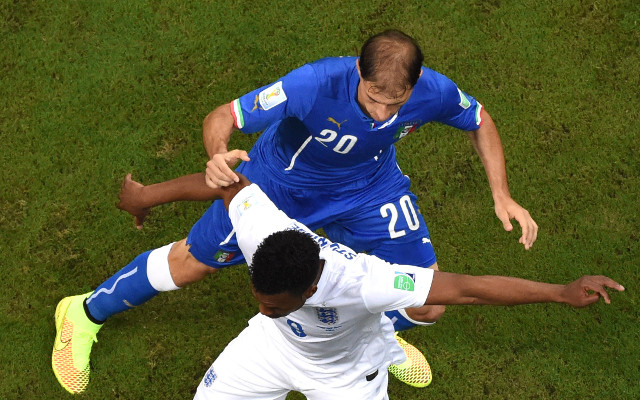 Italian defender Gabriel Paletta must hate these overhead cameras at all of the World Cup venues.
While Paletta is not on this list for a back haircut, he's here because well, you know.
Maybe he should just follow the trend and gel what little remaining hair he has left into a mohawk and be like the cool kids
On the surface this interesting design from Christiano Ronaldo deserves to be on the list but there is a hidden meaning here.
Despite his Portuguese side not living up to expectations and he himself being hammered with criticism by fans and pundits alike, Ronaldo played the USA sporting this design to make the scar on Erik Ortiz Cruz's head after having an operation to try and solve his cortical dysplasia.
Erick and Ronaldo have been in contact since 2012 when the Real Madrid superstar first heard of his plight, and he will also pay for his entire surgery.
Silly looking haircut, but with a great meaning behind it.
Are there any other players worthy of being on our list, let us know in the comment section below.